WELDCOM: WE ARE HAPPY TO BE CONNECTED WITH THE DEVELOPMENT OF VIETNAM MECHANICAL BACKGROUND!
Seven years late
Accompanying customers from all over the world
Give trust, send hope
Harvest results, love results!
Weldcom's 2023 calendar takes the theme of COMPANY – inspired by CEO Ho Hong Thien himself, after he looked back on Weldcom's 17-year development journey. Perhaps when he first started, his ambitions were only wrapped in two words "passion" and "dedication" and the desire to do something useful, to contribute to the mechanical industry and to society. But the more committed, the more enthusiastic he and his like-minded colleagues have left many bold marks in the development process of Vietnam's mechanical industry.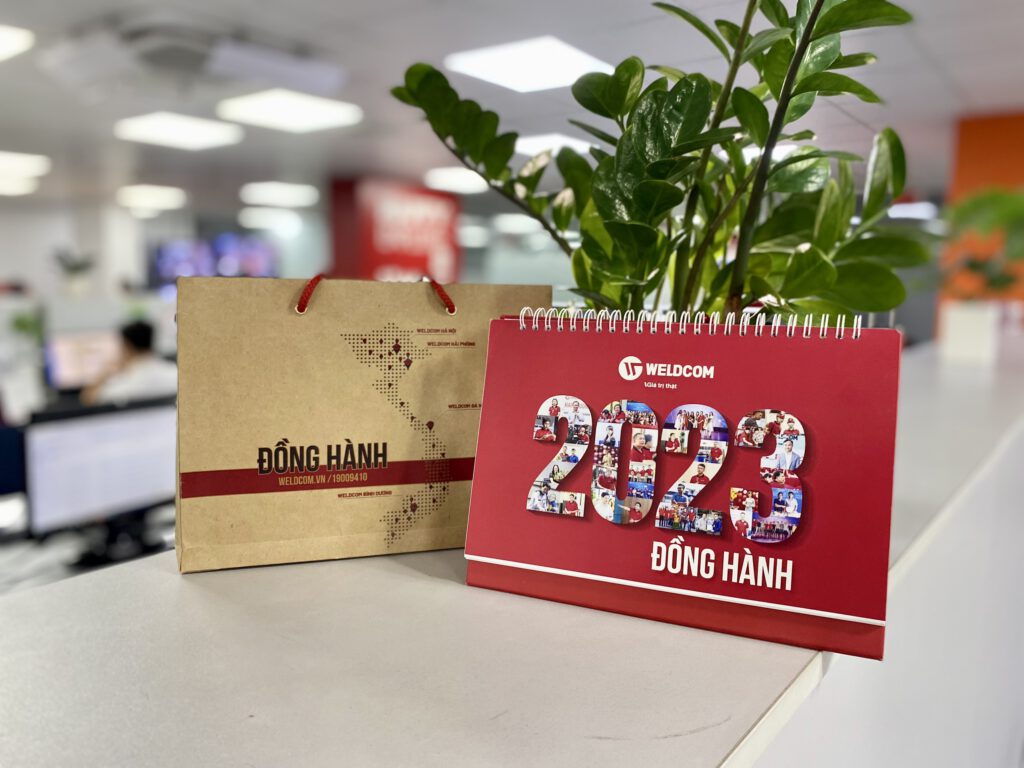 In the last 2 decades, Vietnam's metal manufacturing and processing industry has made impressive breakthroughs in both quality and annual output. The key of this breakthrough lies in the replacement of new equipment & technology, getting closer to the common technology level of the world.
Throughout the content of the calendar are the changes and developments in welding technology, mechanical production and automation that we have directly contributed to the metalworking industry. From compact and durable hand-held welding machines to giant structural steel gates; from oxygen gas, plasma cutting machines to fast, standard and accurate fiber laser cutting machines… And especially from the supply of individual machines, Weldcom has confidently brought to customers a complete set of products. solutions, equipment, automation management software according to the needs of each factory, each production field.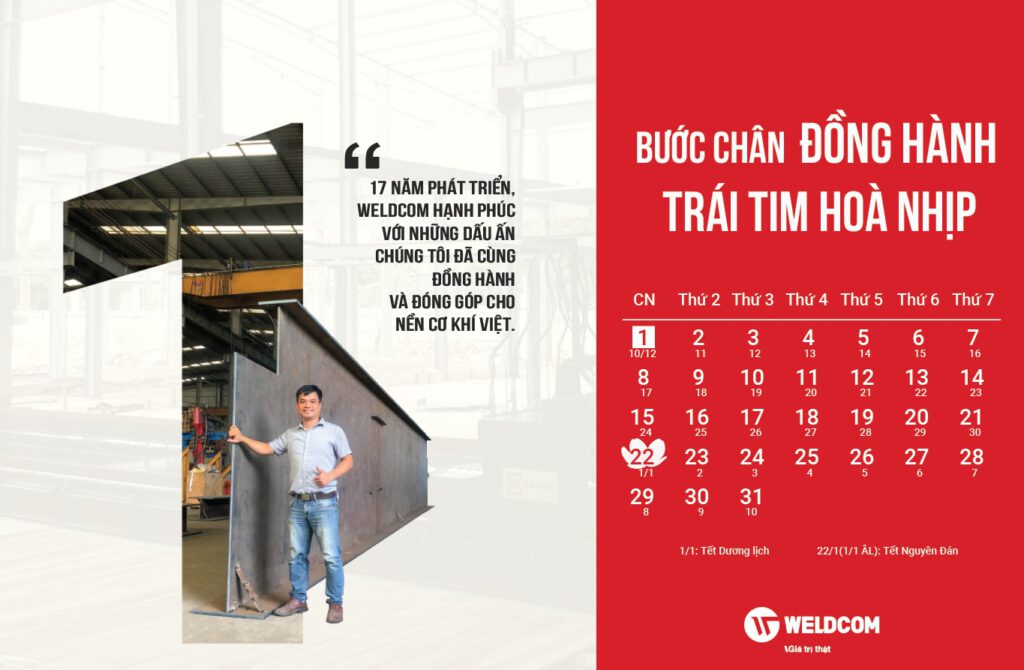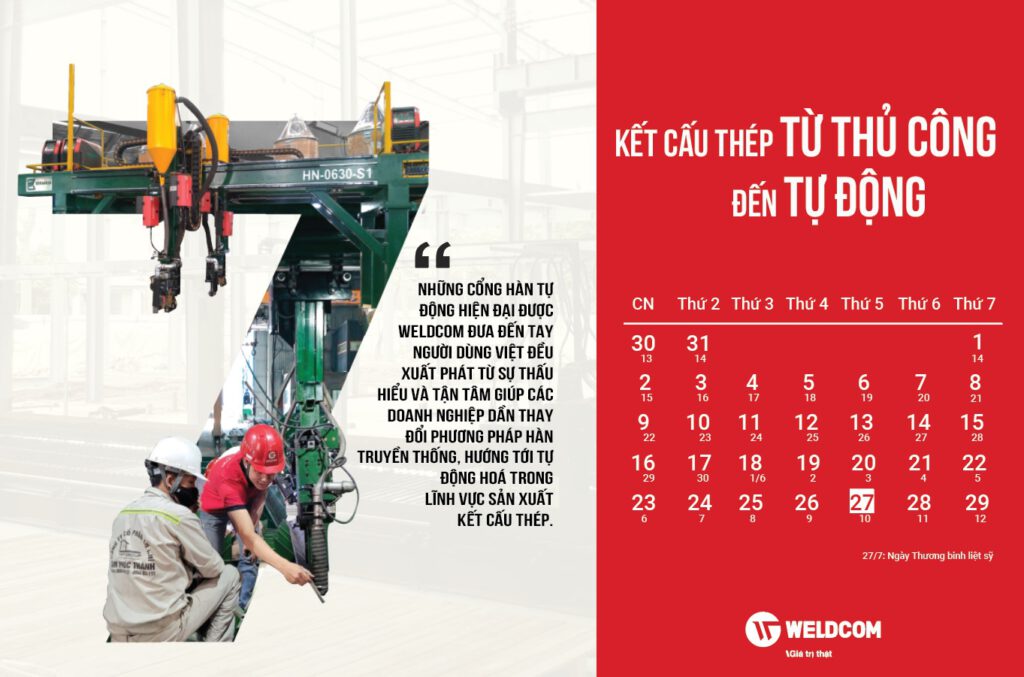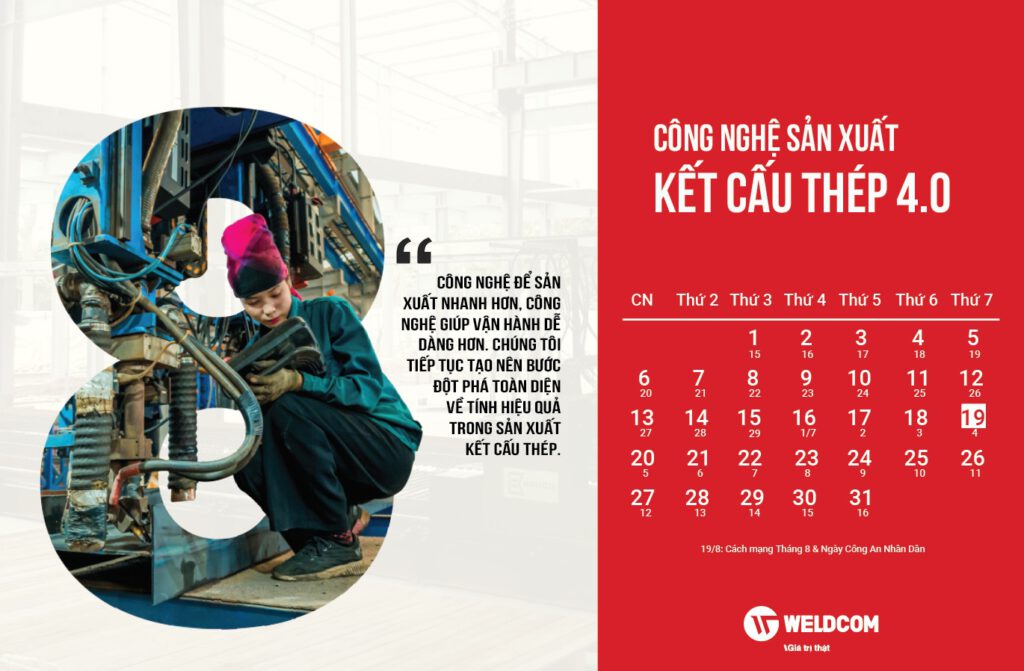 Towards long-term and sustainable values, Weldcom is honored to accompany many customers in each development milestone of 5 years, 10 years, 15 years and more. Our happiness comes from each customer's recognition of the solutions, technologies and products we introduce.
Weldcom has been and will always accompany the continuous development of Vietnam's mechanical industry & the progress of society with the business philosophy of TRUE VALUE.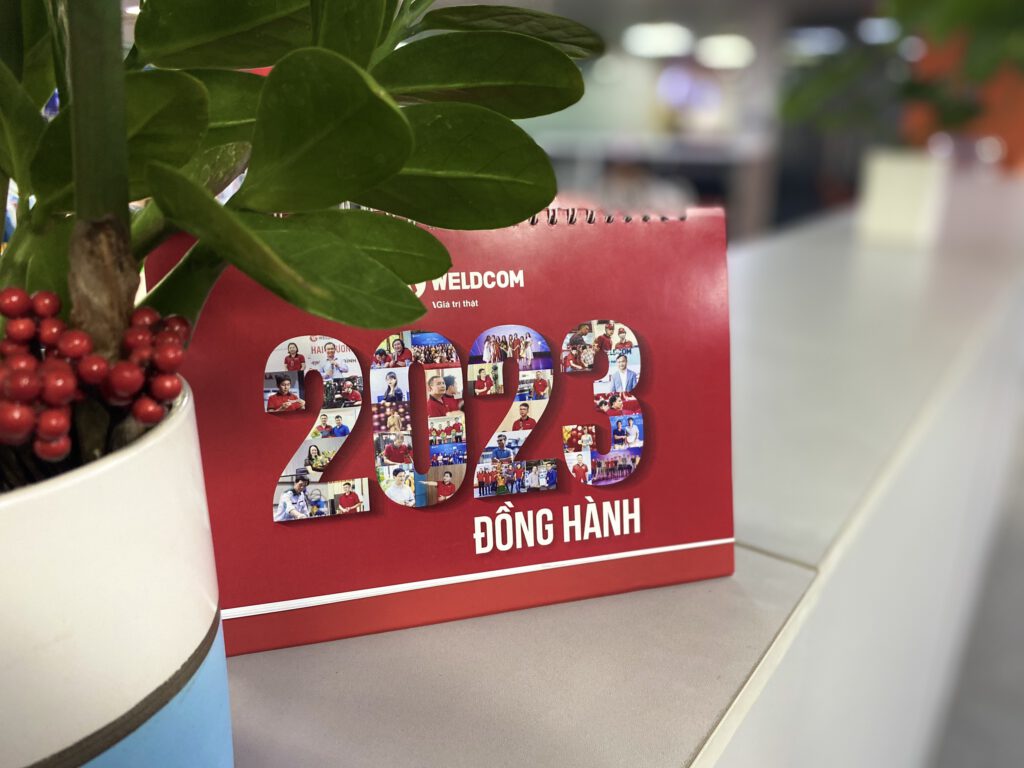 TIN LIÊN QUAN