WELDCOM LAUNCH THE LATEST GENERATION OF LASER WELDING MACHINE AT METAL&WELD 2022
During 4 days of participation at the METAL&WELD 2022 exhibition, Weldcom introduced the most advanced welding technologies, attracting thousands of customers to visit and shop.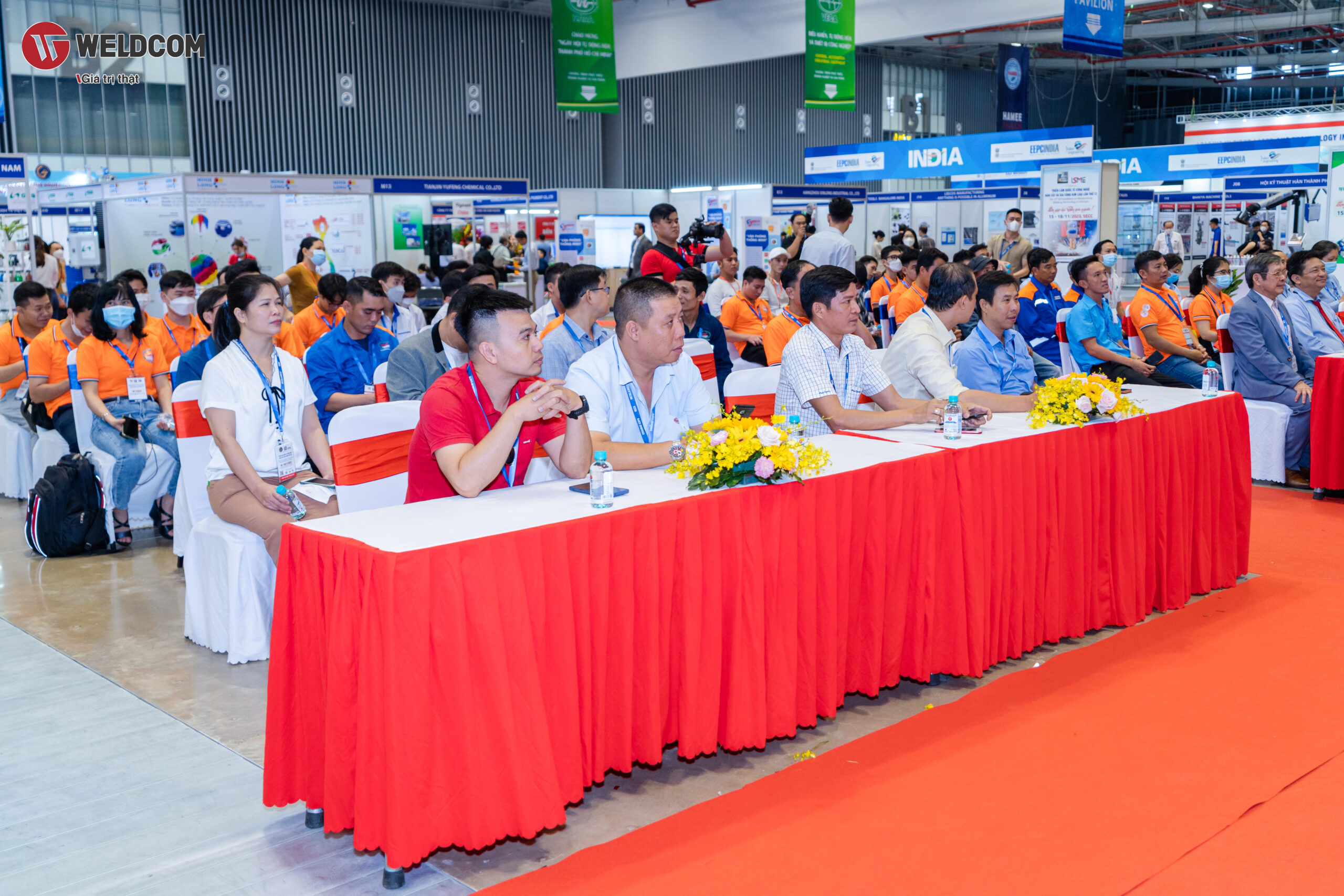 From November 2-5, 2022, Weldcom participated in the 11th international exhibition on welding, cutting and metalworking technology – Metal & Weld 2022 at Saigon Exhibition & Convention Center (SECC). With the goal of providing customers with work tools that help improve productivity and optimize production costs, Weldcom introduced the attending community to mechanical equipment and power tools, respectively. hand. In particular, the most prominent are 3 modern welding solutions including: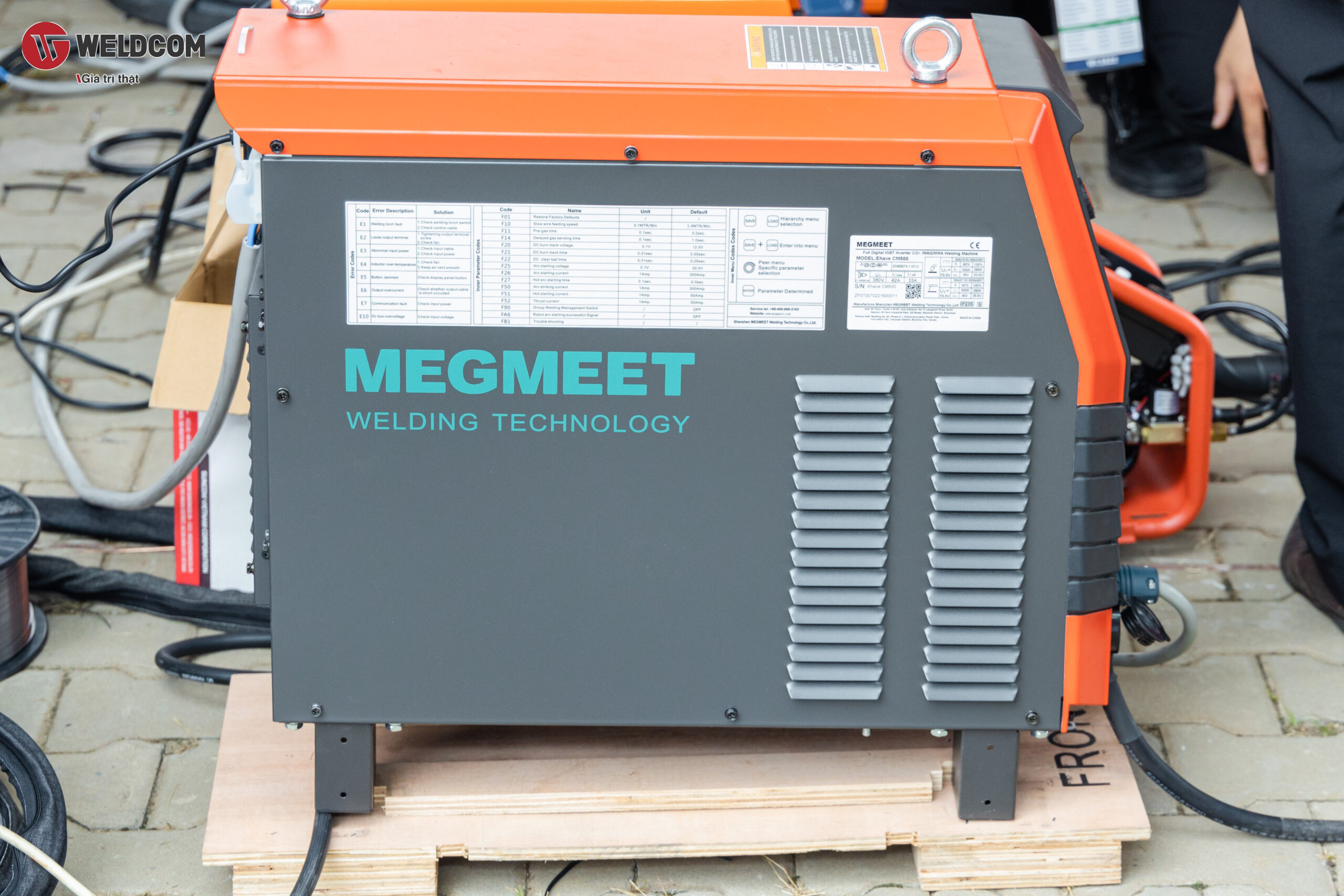 MEGMEET welding machine – Smart digital control, capable of saving welding mode and calling saved welding mode, easy to use, saving electricity, less spatter and has a product dedicated to Robot welding, Megmeet digital welding machine is highly appreciated by customers.
WELDCOM laser welding machine specializes in processing thin to ultra-thin metal not only 5-10 times faster than TIG welding, but also high accuracy, for smooth, bright welds, outstanding productivity and cost savings. manufacture.
The Qjar welding robot is a high-precision arc welding robot that integrates many professional welding features and low maintenance costs.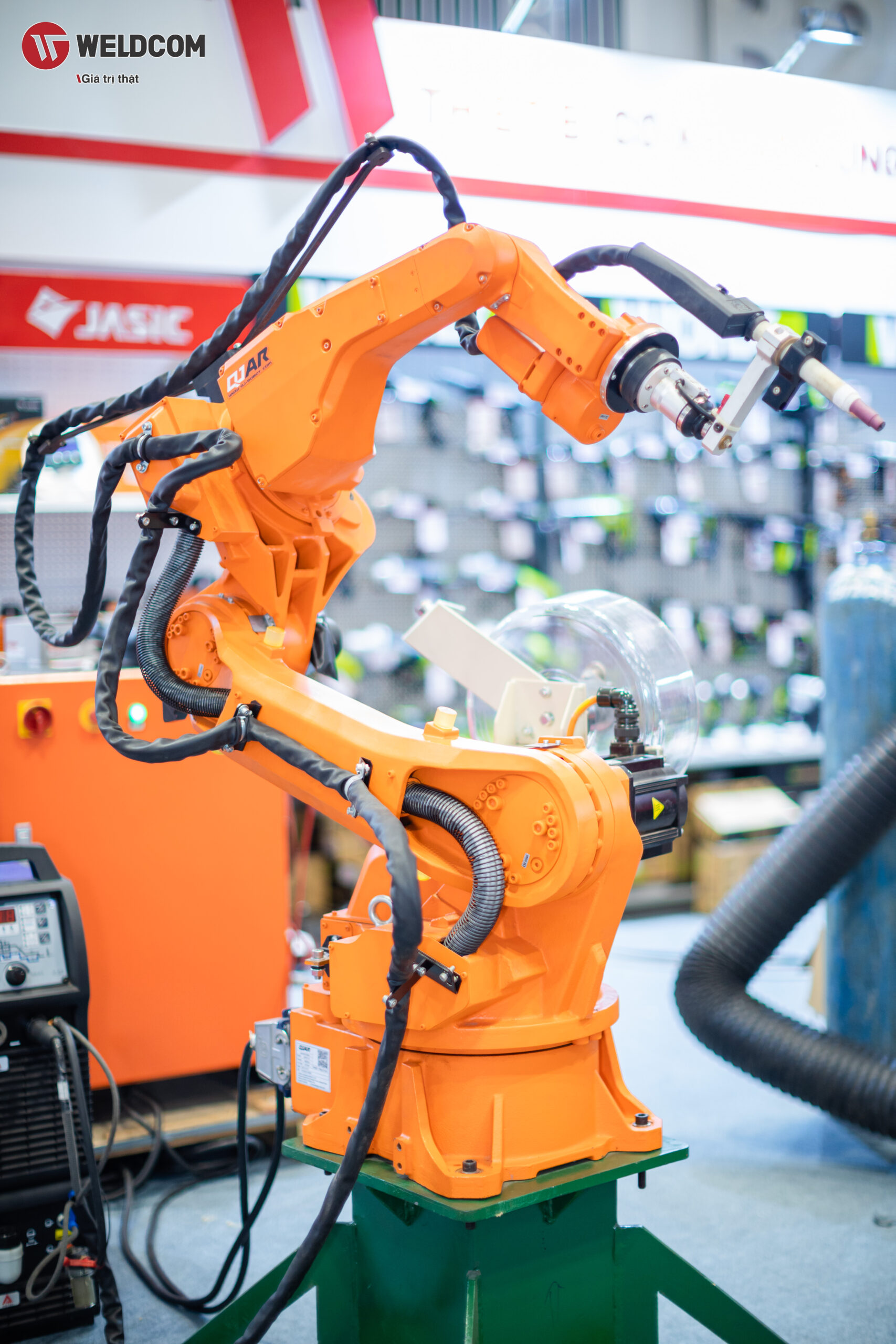 Besides the solutions that are of interest to customers, Weldcom as a bright spot at the event when introducing the latest generation of Weldcom laser welding machines with ultra-compact dimensions with 3 power levels of 1000W, 1500W and 2000W; The volume is only 50% of that of traditional machines, helping to optimize initial investment costs, saving factory space and easy transportation.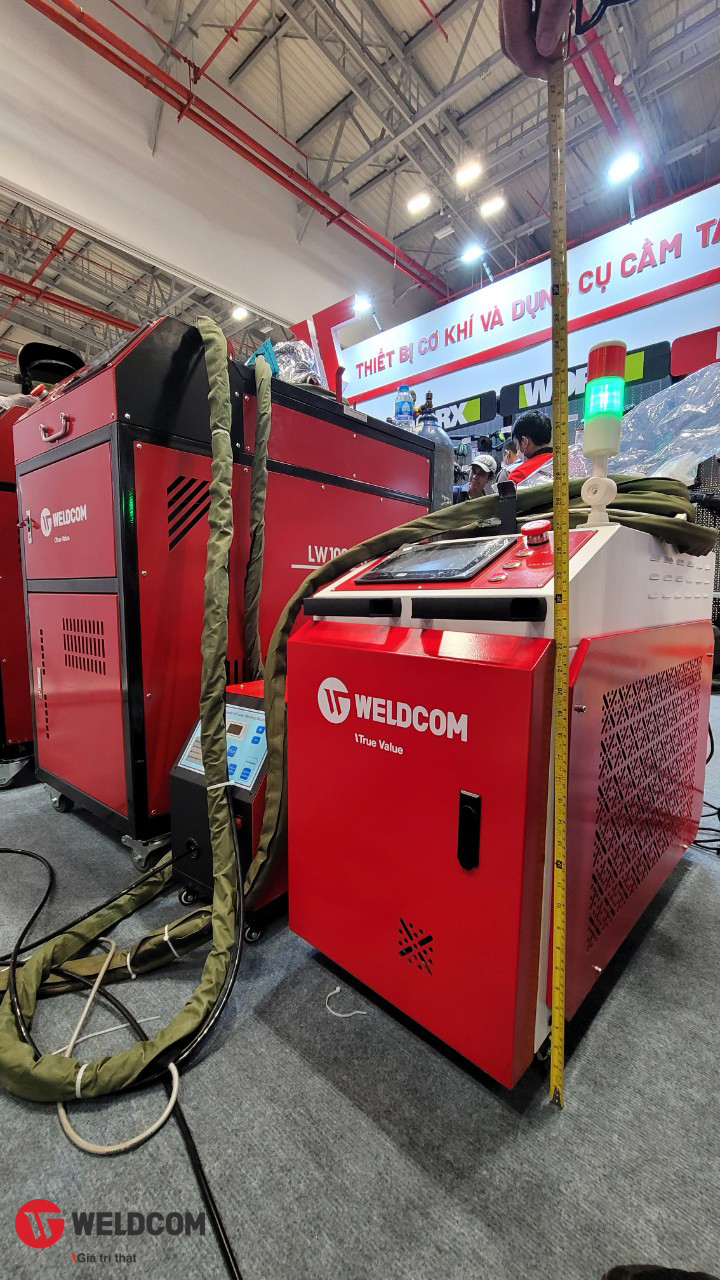 Weldcom micro laser welding machine fully inherits the quintessence of previous models, small in size but still ensures full features and equivalent performance, promises to be the first choice for businesses. manufacturing and processing thin-to-ultra-thin sheet metal in the near future.
At the event, the Weldcom booth was invested with a large scale in terms of space, display images and product quality of Weldcom, which attracted a large number of visitors and many positive reviews. In addition to question-and-answer activities, providing overview as well as in-depth knowledge of product lines, customers can also participate in operating the machine directly with Weldcom's technical team.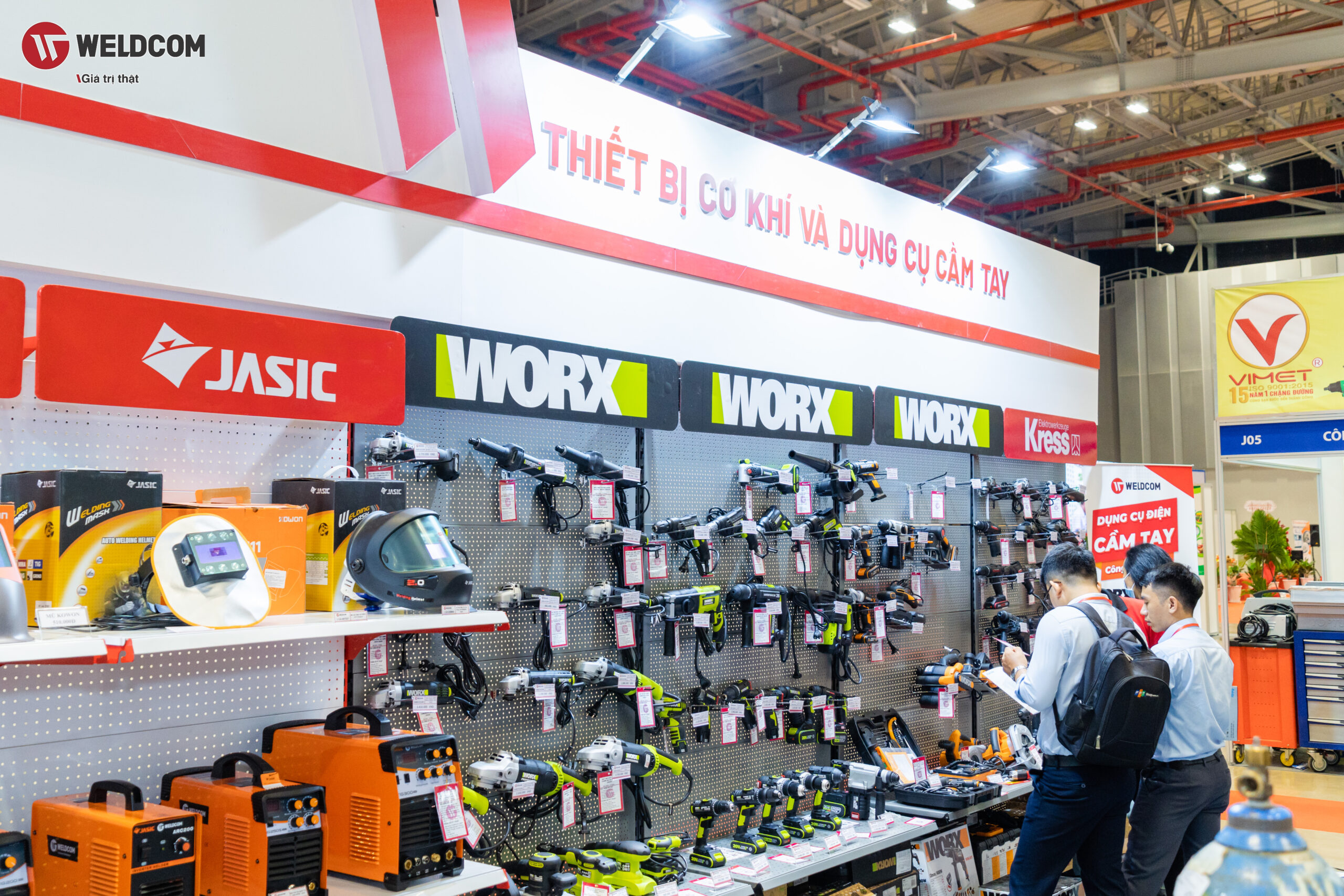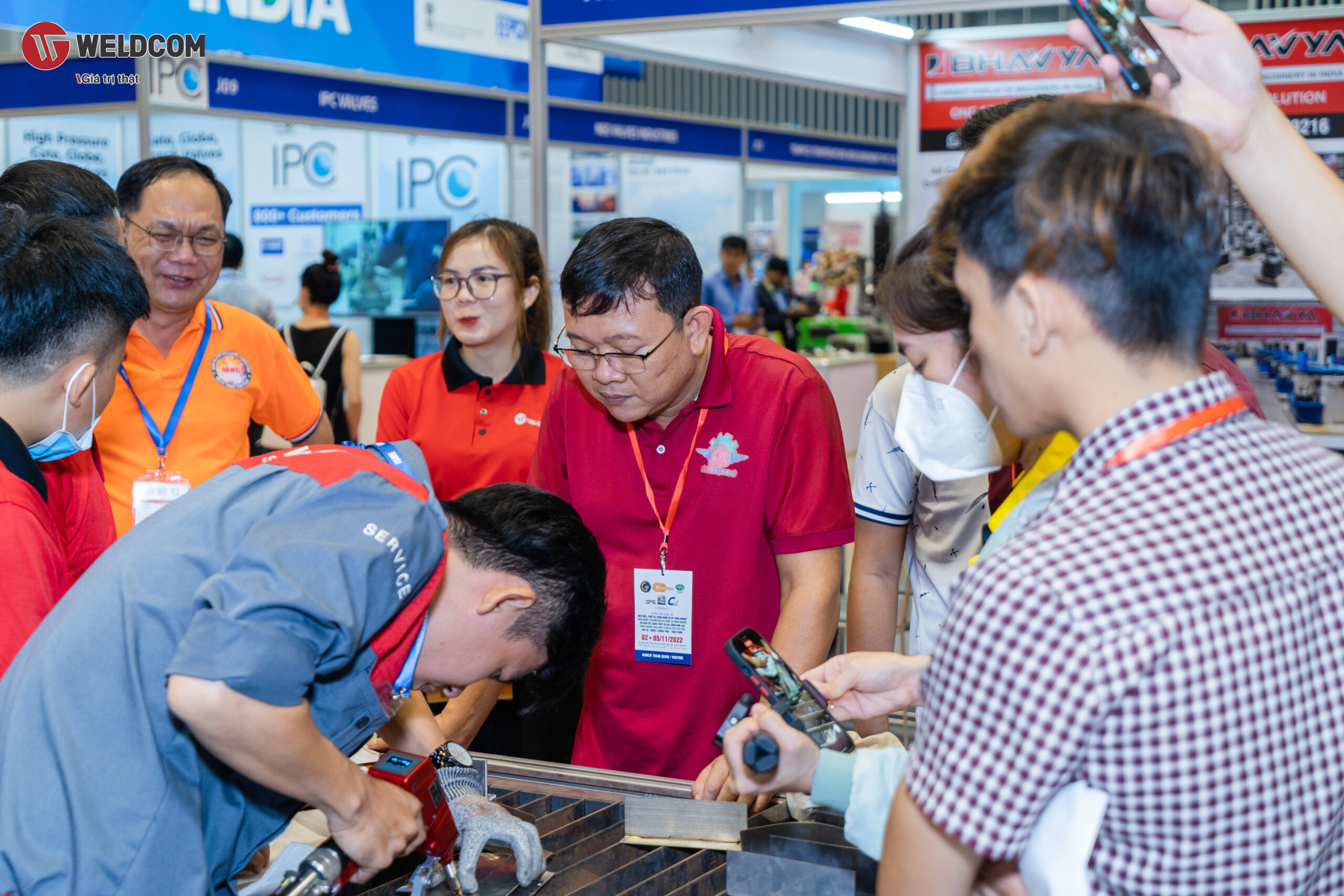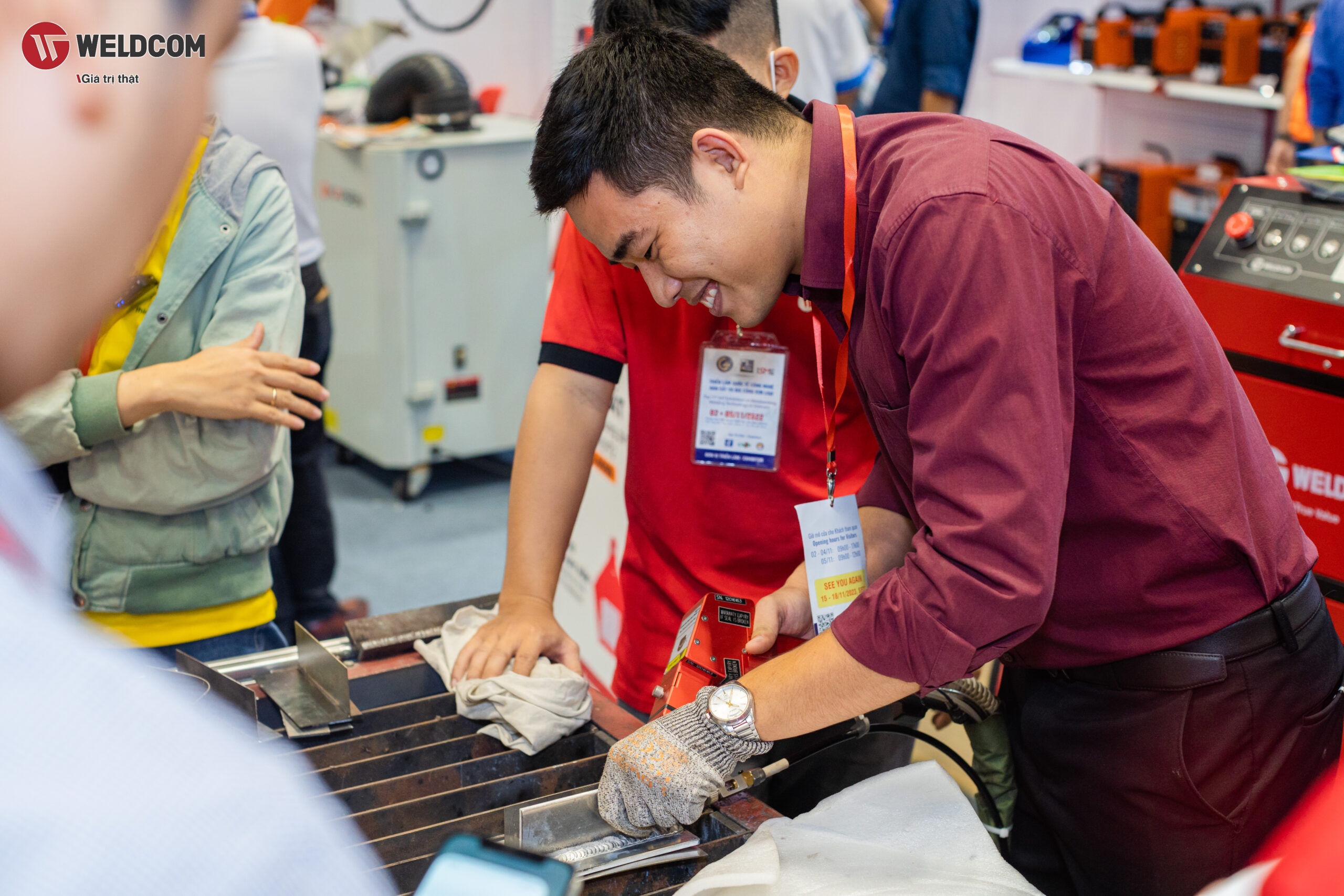 Along with product introduction and trade connection activities, Weldcom also participated in a number of side events including: "Ho Chi Minh Automation Festival" Program, Business Forum on Controls and Automation chemical; International Welding Skills Competition (WT.SG22); Demonstrating high-tech welding equipment helps welders have the opportunity to improve their skills and connect, exchange, learn, and interact with other participating units.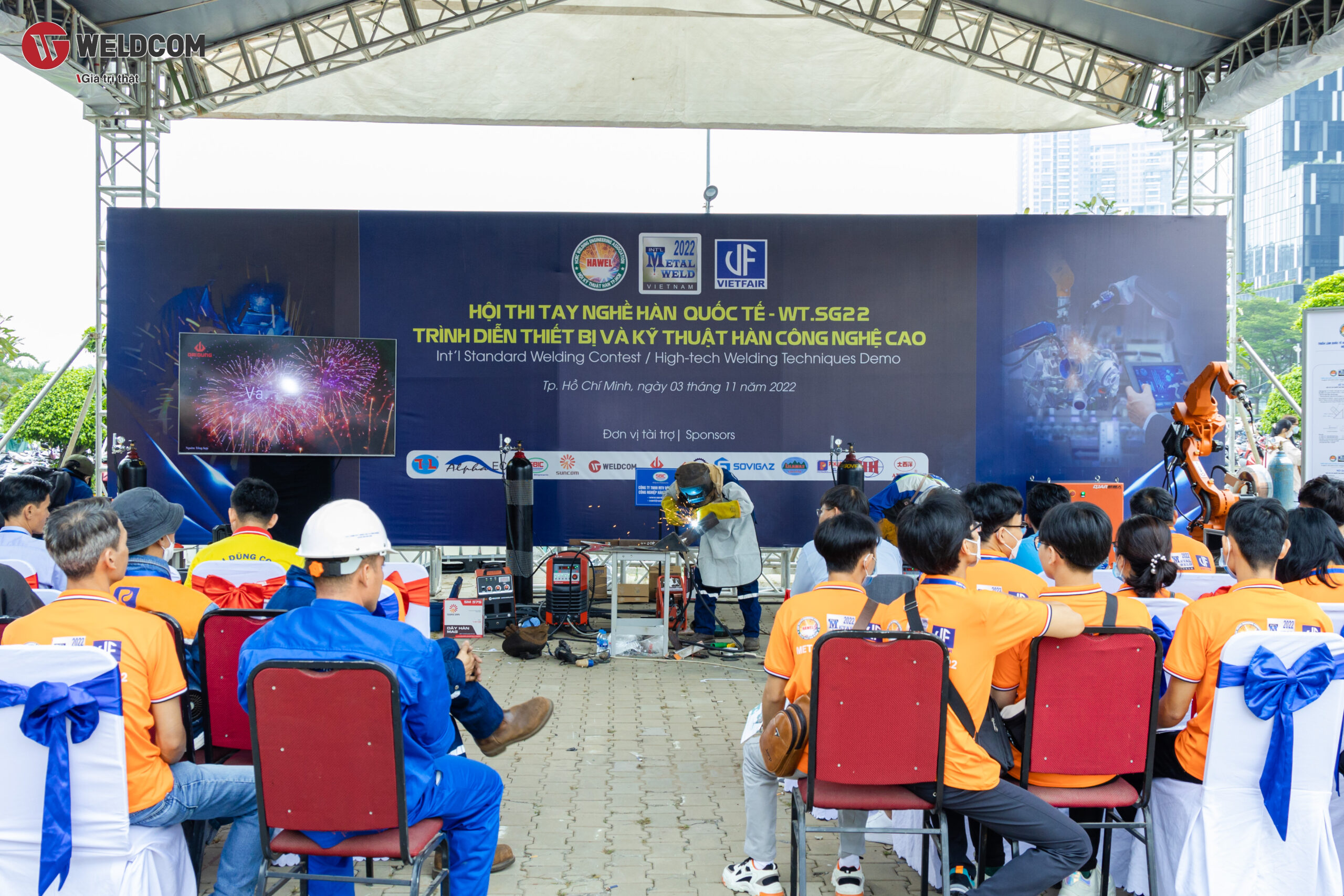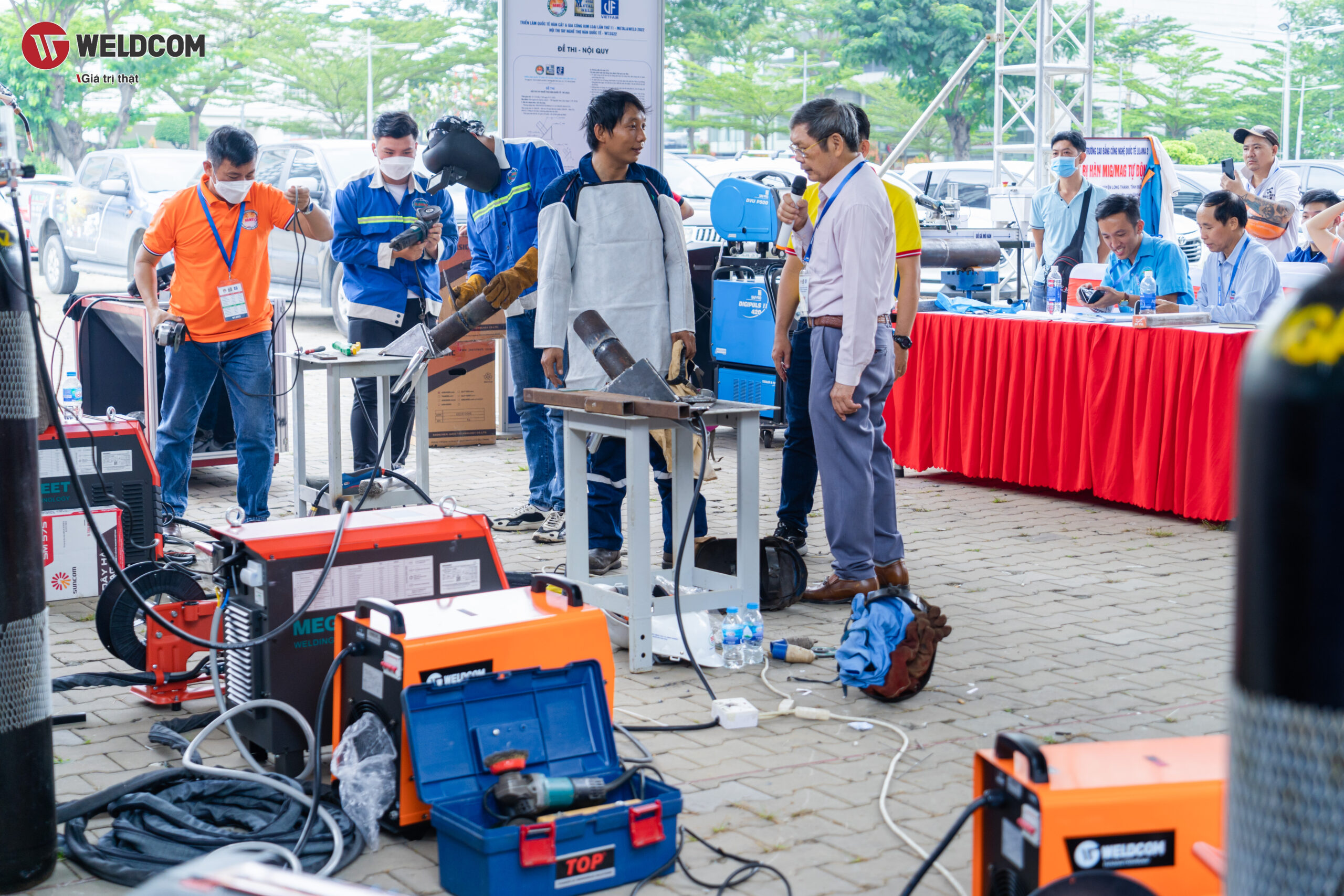 With the goal of narrowing the technology gap between Vietnam and developed countries in the world, we have been bringing the home mechanical community the most advanced technology products with excellent price policy and Professional after-sales service. Weldcom hopes to continue serving mechanical-loving customers at the next exhibitions.
Take a look at the highlights from the event: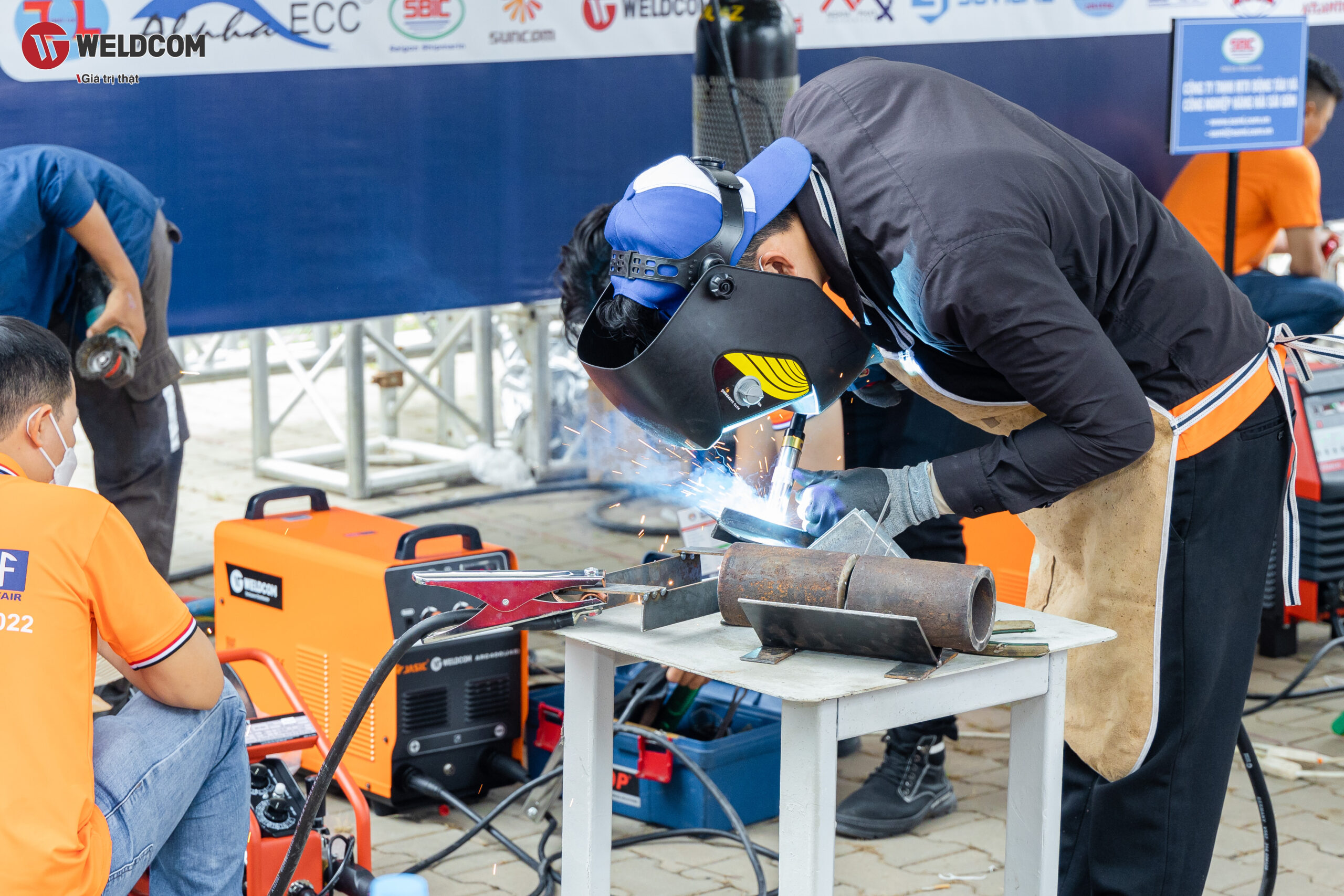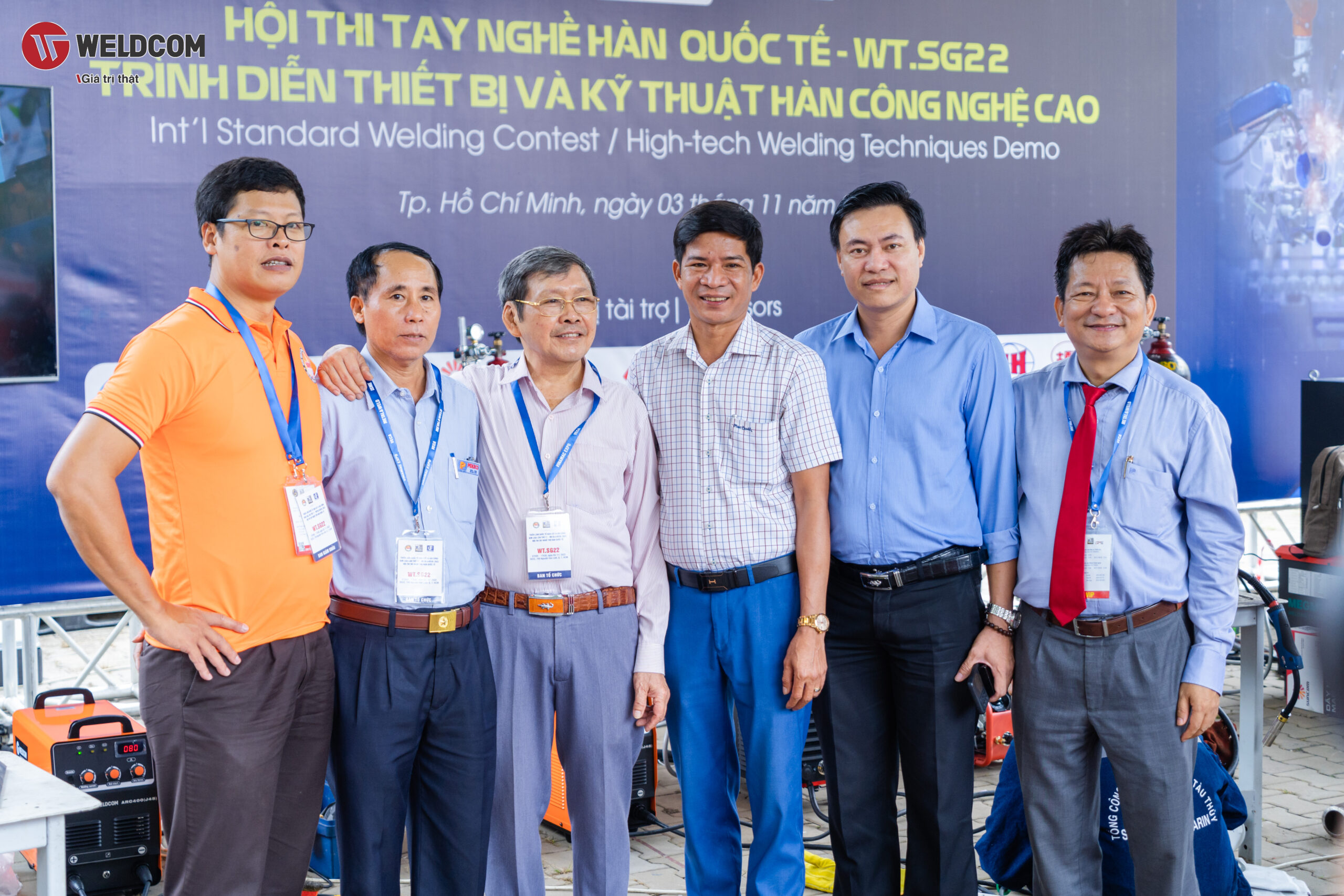 TIN LIÊN QUAN