KRESS ANNOUNCEMENT PLAN TO LAUNCH IN THE NORTH US MARKET
On August 15, 2022, Kress – a long-standing brand researched, developed and designed by skilled craftsmen from Germany announced plans to officially launch in the North American market a series of hand-held power tools. Advanced outdoor use for lawn care and landscaping work.
Here, Kress introduced to the North American market for the first time brand new energy efficient appliances for outdoor work, the opportunity to convert gas machinery to eco-friendly products. environment. This promises to be a new era that completely changes the outdoor energy equipment industry.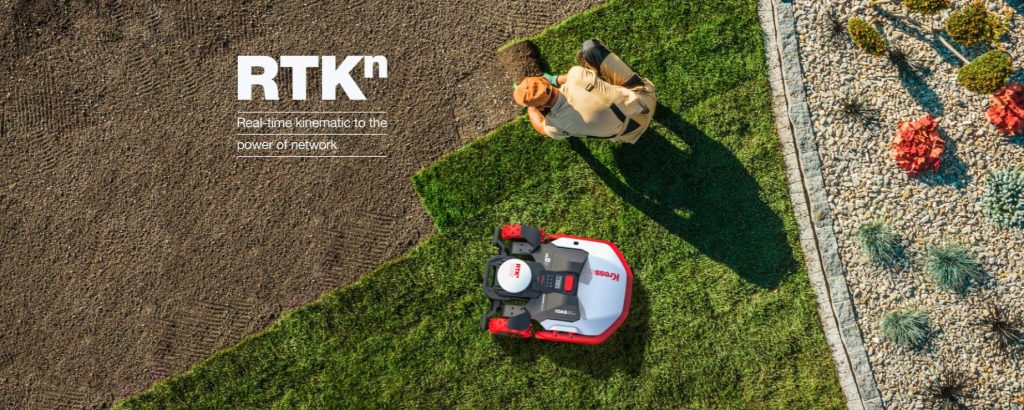 Mr. Don Gao, Chairman of Positec Group said, "Over the past time, Kress has proven the quality, durability and outstanding improvements in each product in the European market. We are excited to be able to bring this longstanding brand to professional landscape designers in North America soon, as the Kress brand launches new technology in the US and Canada."
Built on a long-standing brand and always improving day by day, Kress has continuously made breakthroughs in engineering and production as it is present throughout Europe as the leading professional equipment manufacturer there. Born in 1966, Kress introduces to European craftsmen a series of professional, compact and quiet tools. Now available in the North American market, Kress' proprietary technologies will provide landscapers in the US and Canada with a new range of tools that will have a significant impact on the gardening industry without a small amount of money. dependent on petroleum as before.
Kress will be available in North America and Q4 2022 at the international equipment show. The brand is positioned to become a new empire in professional outdoor equipment and has long-standing relationships with leading machinery dealers in the United States and Canada.
Learn more about the Kress brand:
Born in 1966, Kress focuses on the research of power tools that are compact, convenient and do not generate emissions. Positec Corporation (Worx Power Tool Manufacturer) has acquired the Kress brand and continues to position Kress as a professional outdoor power equipment manufacturer. Products are highly appreciated by landscape care and renovation professionals. Many of Kress' high-tech, utility tools like never before will be introduced in North America. Kress will make the product available at select dealer locations in the United States and Canada starting in 2023.
TIN LIÊN QUAN