Founded in 2004, Senfeng Laser is a leader in metalworking automation, headquartered in Jinan, China. After nearly 2 decades of growth, up to now, Senfeng Laser has been present in many countries such as the United States, Germany, India, Serbia, Pakistan, Vietnam,…
In 2021, despite the pandemic affecting the world economy, with strengths in laser cutting machines, welding machines, bending machines, laser coating machines and automation solutions,… revenue of expenses overseas branch of Senfeng reached nearly 85 million USD.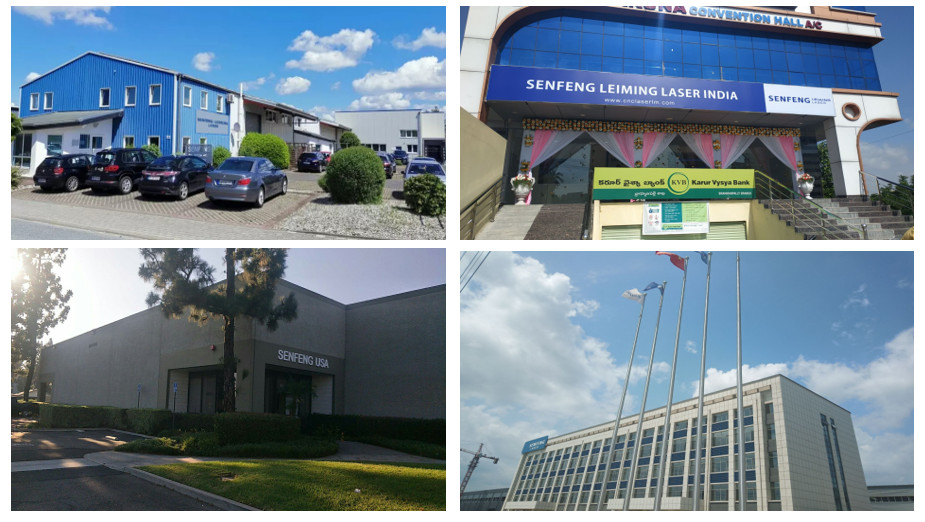 The enterprise owns a factory with a total area of ​​more than 36,000m2 with many modern synchronous production and assembly lines. Annually, the production line produces a laser cutting machine output of   5000 units/year to meet the diverse needs of businesses around the world.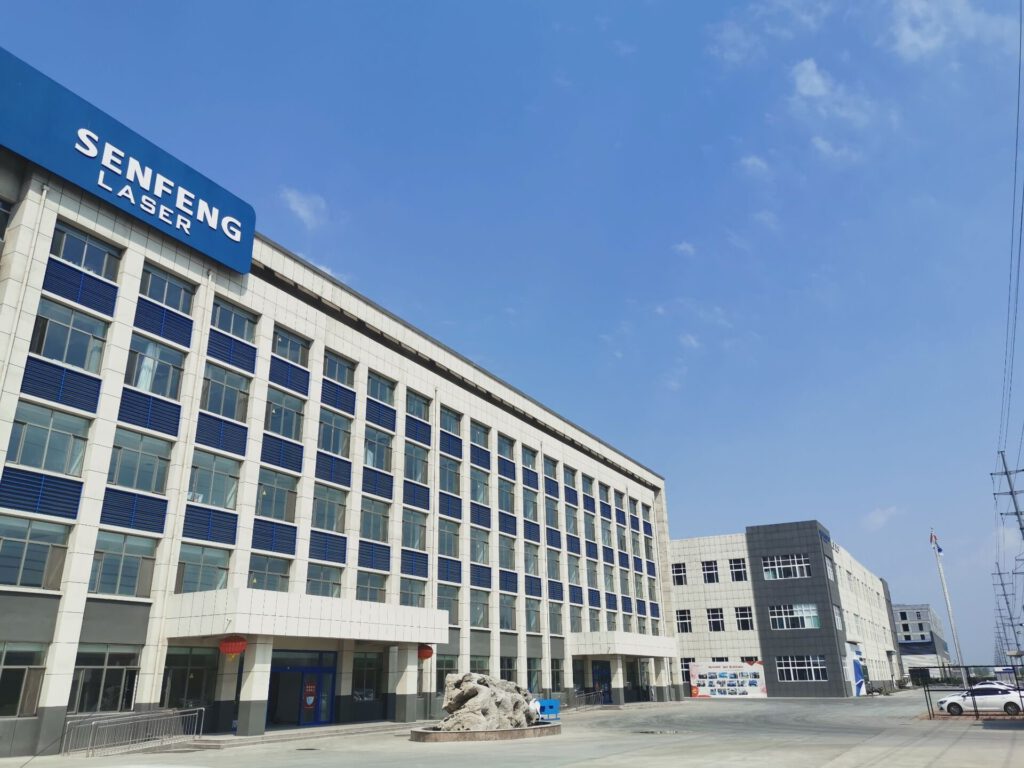 Senfeng Laser in Jinan, China
Besides, Senfeng also owns the most modern research and development center for products. Here, an excellent technical team has researched, evaluated, tested and put into practice Senfeng's latest technologies. All are aimed at saving costs, optimizing productivity and quality, and promoting economic development for businesses.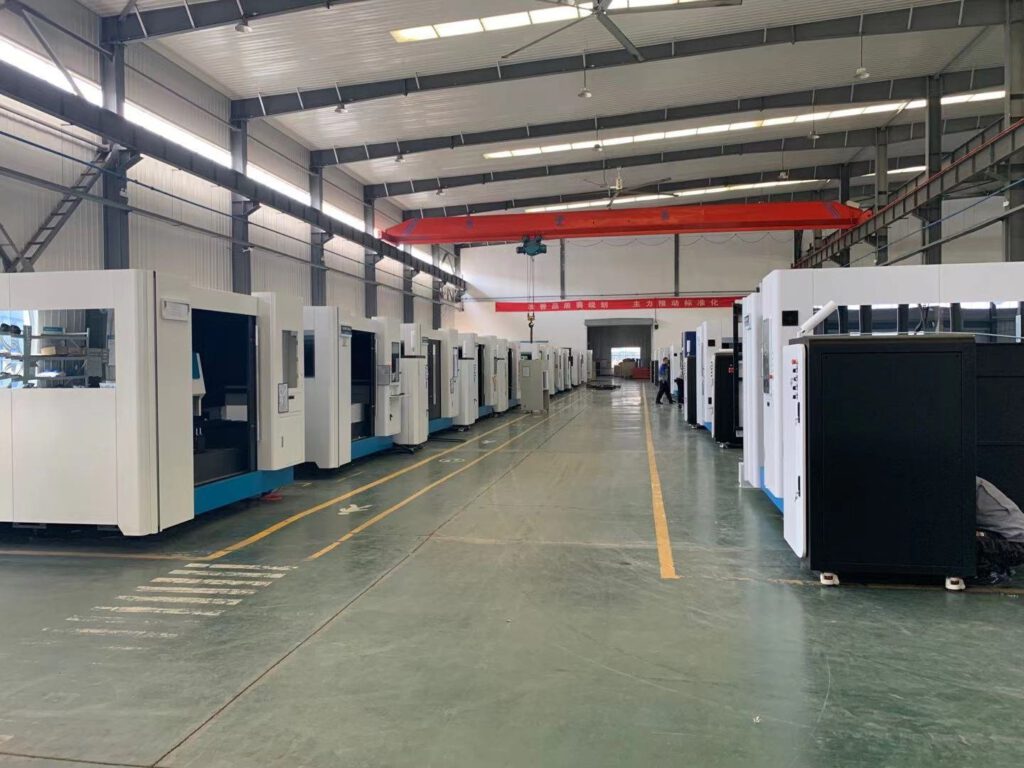 Nearly 500 technical patents on high power fiber laser cutting source, fiber laser cutting head – this is a testament to Senfeng's unwavering dedication to the mechanical industry in China. These great contributions have helped Senfeng Laser receive many noble awards such as: National Little Giant Enterprise Award, National Industrial Design Center Award, …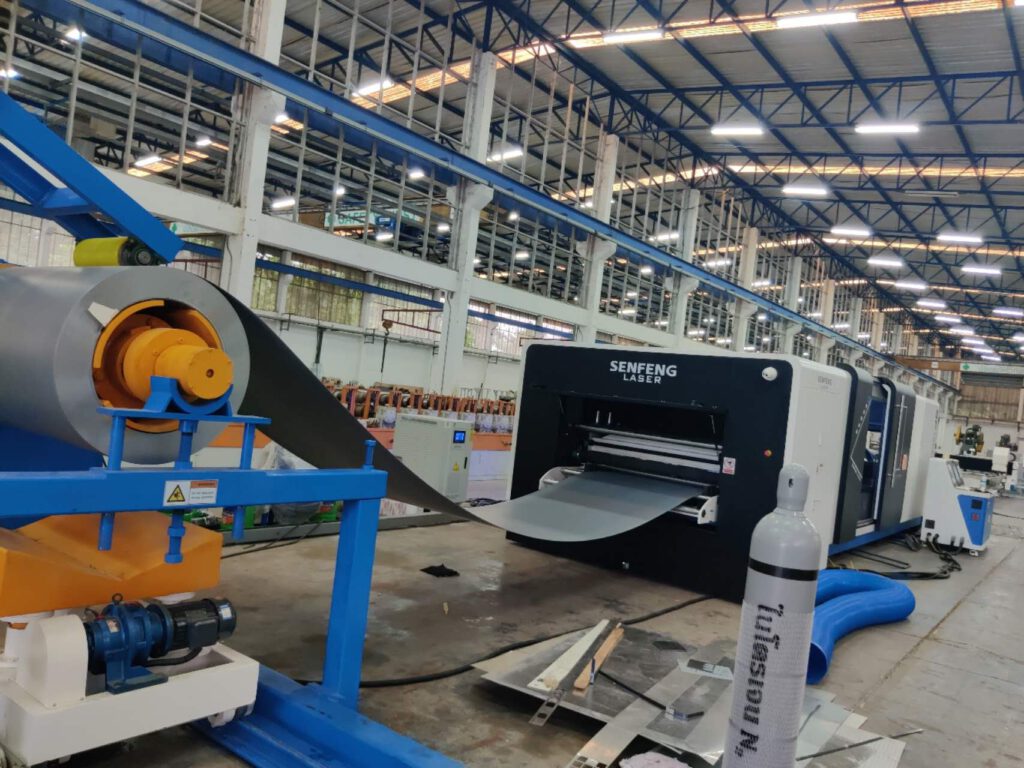 Not only aiming for economic development, Senfeng Laser is also a leading enterprise in the trend of "Green Industry". The company has built an environmentally friendly production model that combines strict standards between the factors: industrial development – environmental protection – quality of human life with the goal of reducing pollution. infection and contribute to the realization of green industry in the country of billions of people.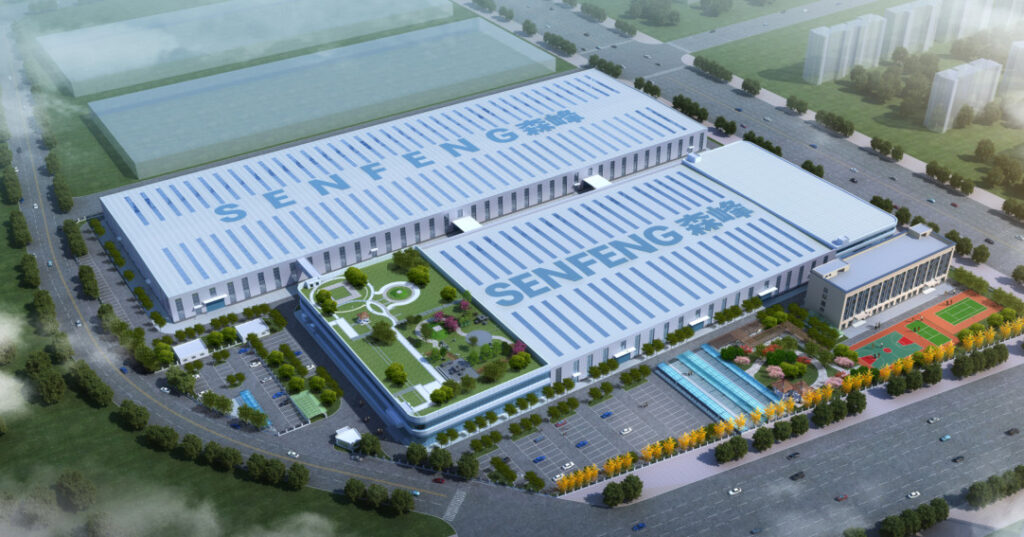 In Vietnam market, Weldcom has chosen Senfeng Laser as a partner in the popular CNC Laser machine segment. The cooperation handshake between the two businesses is an opportunity for the domestic mechanical community, especially small and medium-sized units, to access modern technology to help improve productivity, product quality and optimize costs. operating fee.