Mitsubishi Electric is a world leader in the production and sales of household, commercial and industrial electronics. With prestige and high quality, the brand's products are always trusted and used all over the world.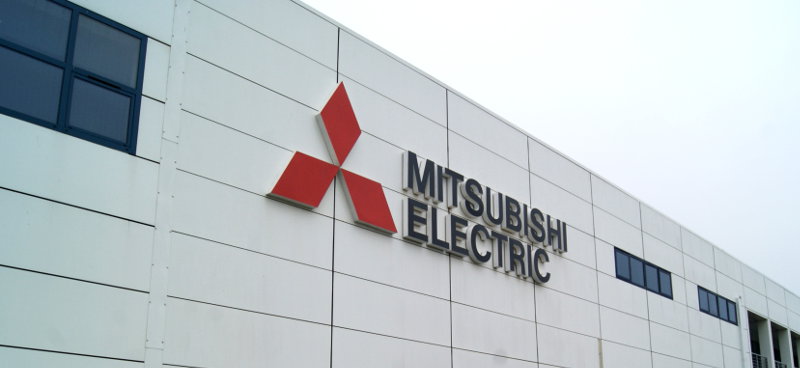 MITSUBISHI Electronics Corporation
Since the beginning of operations in the Asian market in the mid-1950s, Mitsubishi Electric has continuously grown to become one of the leading companies in the region. In 2011, the group had its head office in Ho Chi Minh City and 4 branches in Da Nang, Hanoi, Nha Trang and Can Tho. Mitsubishi Electric's mission is to improve the lives of Vietnamese people, creating a greener environment through business activities and contributions to the social community.
Mitsubishi Electric's products are divided into three main product groups: household appliances, project air conditioners, and industrial automation equipment. In which, for more than 75 years, Mitsubishi Electric has provided machinery, equipment and industrial automation systems to the world's leading manufacturers with the criterion of constantly improving technology and product quality.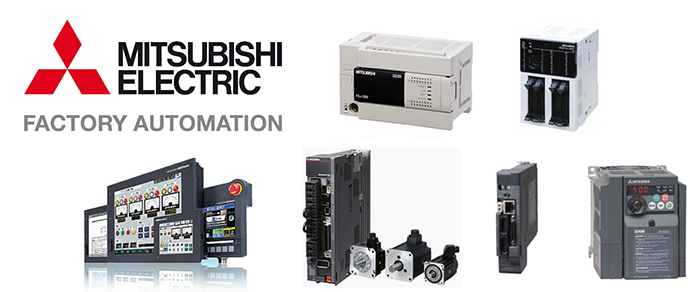 Industrial automation equipment is the main product group of MITSUBISHI group
Some of Mitsubishi Electric's industrial automation devices are controllers, drive products, visual displays, industrial robots, low voltage distribution products, power monitoring products, and power distribution products. medium voltage, processing machine. Mitsubishi Electric's automation devices have helped many manufacturing industries achieve added value through their fast integration, flexibility, efficiency, productivity, high precision and, above all, outstanding quality. .
Produced on modern lines, strictly tested, products bearing the Mitsubishi brand are now present in many countries, and gradually popular among users in the Vietnamese market.