Vietnam Industry and Technology Group Joint Stock Company (INTECH GROUP) is a leading unit in Vietnam providing conveyors, conveyor belts, rollers, roller conveyors, intelligent conveyor systems, and systems. Advanced, cost-effective industrial automation systems and solutions, Intech's products are standardized through years of research and development, products are thoroughly tested from processing to manufacturing. to assemble and test run.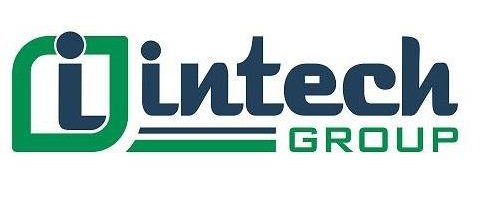 Vietnam Industry and Technology Group
With a factory area of ​​up to 4000m2, a more professional staff of up to 110 people, and good production capacity with complete and modern machines, Intech is a destination, as well as a trusted partner. reliable for many companies, large corporations at home and abroad.
Products of Intech Vietnam have applied the quality management system of ISO 9001:2015, which helps products and Intech Vietnam affirm its position in the domestic and export markets for the field. industrial rollers and conveyors, helping the brand conquer the world's top fastidious markets such as Japan, Hong Kong, and Mexico.
Each product of Intech Vietnam before being put on the market goes through a rigorous process of control, evaluation and testing to ensure the best product quality reaches the end customer.
Intech Vietnam sheet metal is always dedicated to its mission, dedicated to customers, always researching and researching to offer the most effective and advanced solutions and technologies to customers, with the hope that Want to contribute to increase the value of the customer's product. We pride ourselves on building reliable engineering standards.
In order for products to meet quality standards, Intech Vietnam has selected units to invest in modern machinery and technology systems to achieve the above criteria. Weldcom is a leading supplier of mechanical equipment for presses, Yawei punching machines… Along with solutions in the field of mechanical engineering in Vietnam.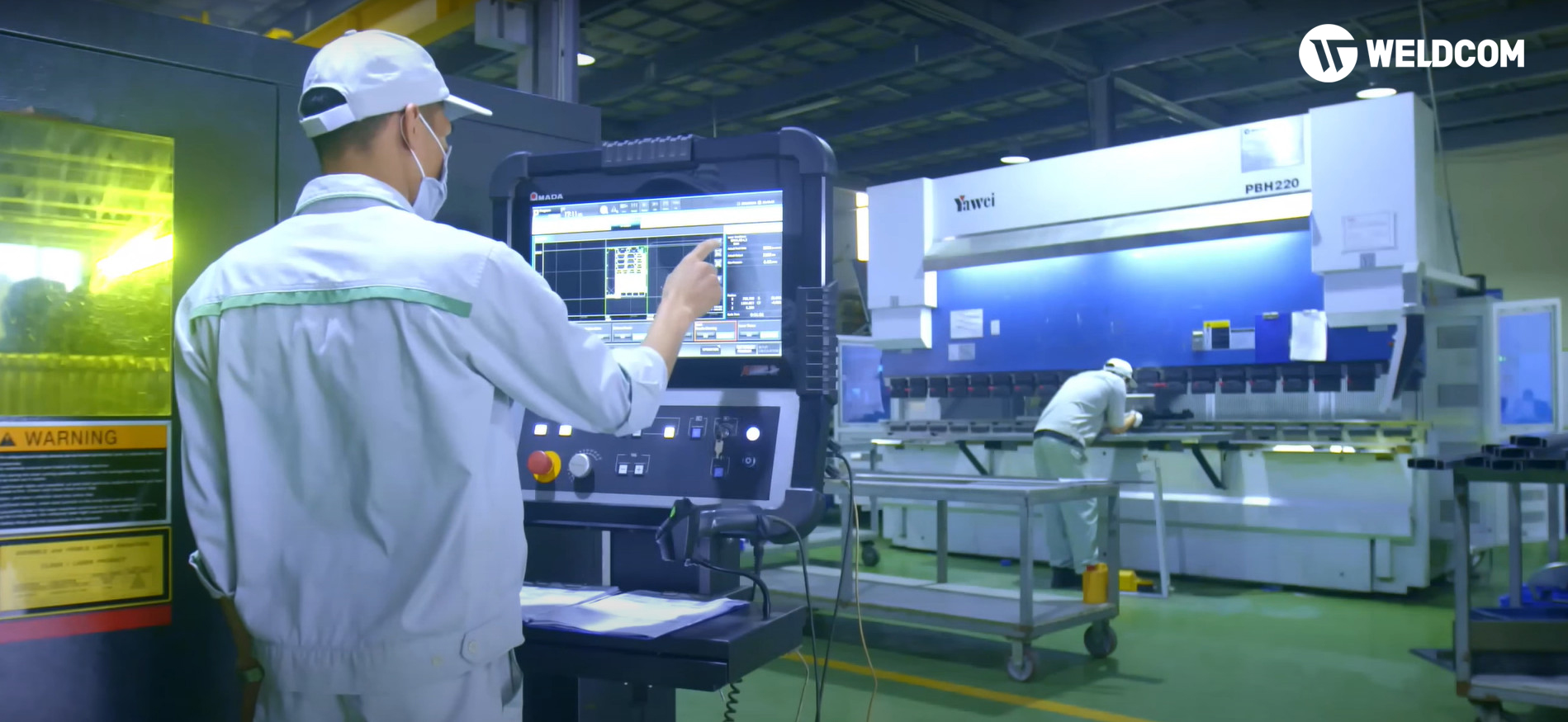 Yawei press machine PBH220  distributed by Weldcom
Weldcom is one of the few suppliers that owns the strongest distribution channel today with more than 1300 agents and showroom branch system covering the whole country, Weldcom always strives to become a solid bridge, bringing new high-quality products for the Vietnamese mechanical business community.