Hypertherm from the US was established in 1968 with more than 1,300 branches worldwide. Considered as a leading brand specializing in supplying welding sources, plasma cutting systems, consumable parts, etc. Serving for heavy manufacturing industries such as automobile manufacturing and repair, shipbuilding industry, construction …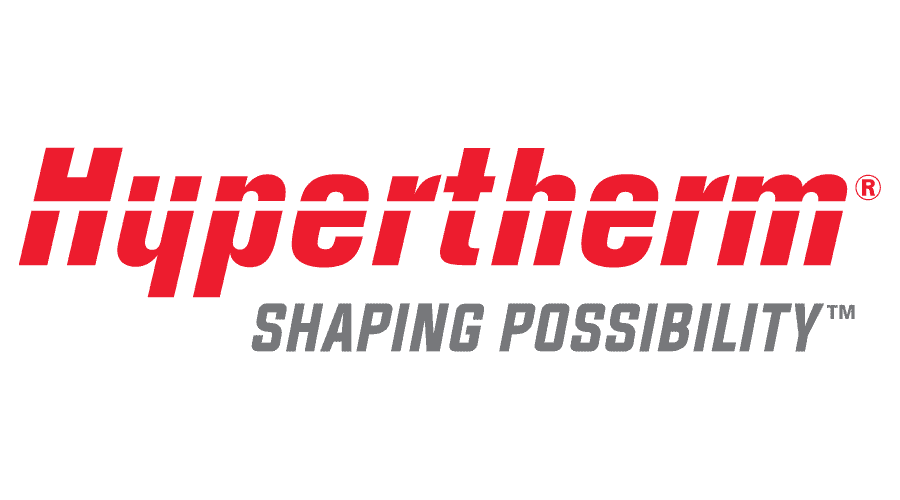 High-end mechanical brand Hypertherm
In addition, Hypertherm also researches and perfects professional software systems to improve operational efficiency for the mechanical industry. Products from the company are preferred by many manufacturers because of their outstanding performance, stable working, helping to improve productivity, save fuel, and optimize investment costs.
Hypertherm's efforts have resulted in the brand being named #12 in Fortune Magazine's "100 Best Companies to Work for"; Metalworking Innovation Award, ArcGlide THC.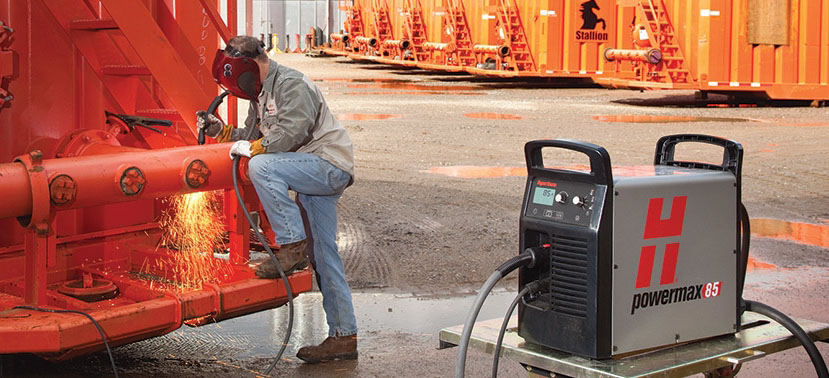 Hypertherm welding source is highly appreciated by experts for its outstanding performance and fuel economy
In Vietnam market, positioning Weldcom as the leading prestigious company in the field of providing mechanical processing equipment and solutions, Hypertherm wishes to accompany Weldcom, bringing modern mechanical products, possessing high technology, user-friendly, contributing to promoting and improving the quality of products processed and manufactured in Vietnam.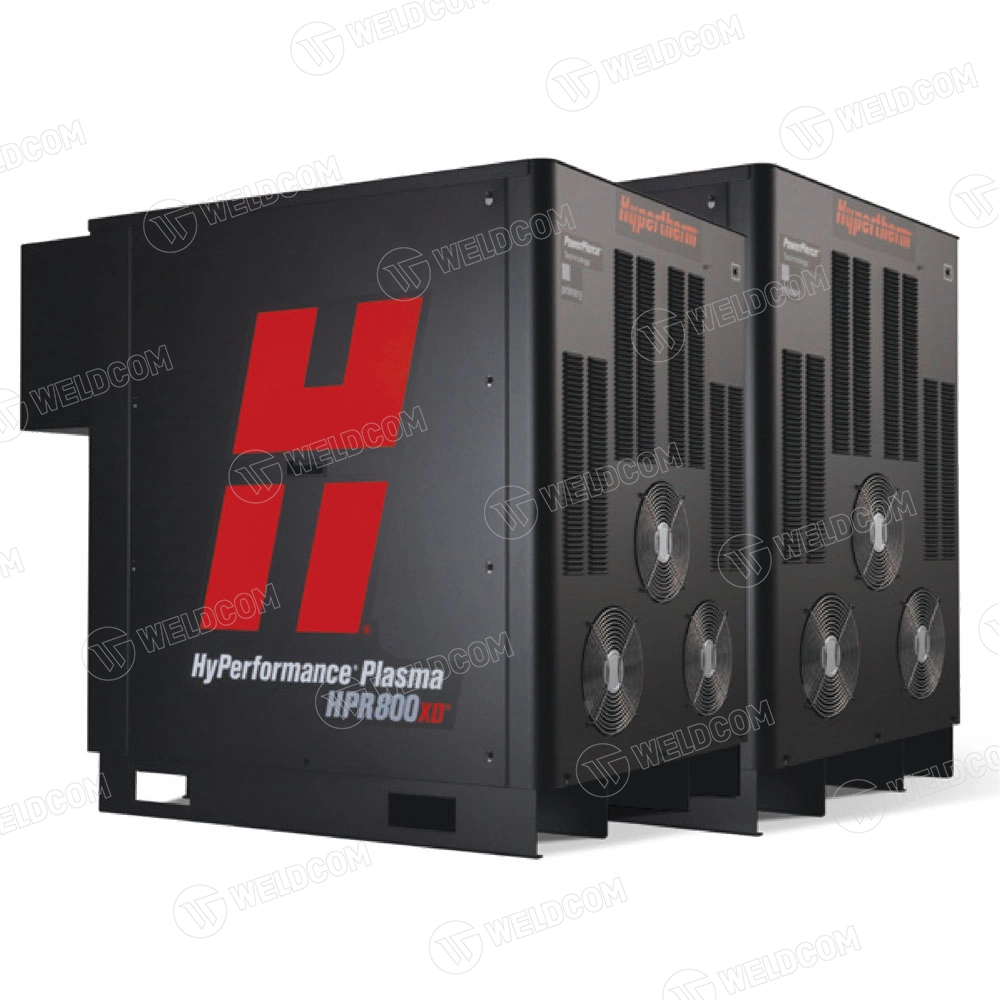 The HyperthermHPR800 XD Plasma cutting source is being exclusively distributed by Weldcom in Vietnam
Not only a partner, Weldcom is also a bridge, searching and connecting leading manufacturers in the world such as Hypertherm with customers, joining hands to shorten the gap between Vietnamese mechanics and the global mechanical industry. .