Agmachine Techno Co., Ltd. is a CNC PROCESSING CENTER manufacturer established in 1997 and located in Shengang District, Taichung City, Taiwan. Since 1998, AGMA has distributed products worldwide to demanding markets such as Japan, the United States or European countries.
AGMA manufactures vertical machining centers using boxways, high-speed CNC milling machines and ball-bearing vertical milling machines, and high-quality large CNC milling machines for applications such as mold processing, electronic components. , aerospace.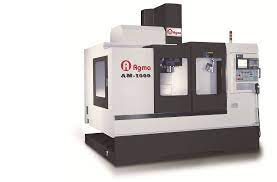 Taiwan high speed CNC milling machine – Agma HPA-AM 1000
Each machine is manufactured with innovative design, assembly and strict quality control procedures, compliant with CE and EMC regulations and tested by P.M.C.
After 14 years of establishment and development until now, AGMA's annual revenue reaches 16 million USD, the output reaches about 300 machines and continues to increase at a remarkable rate year by year.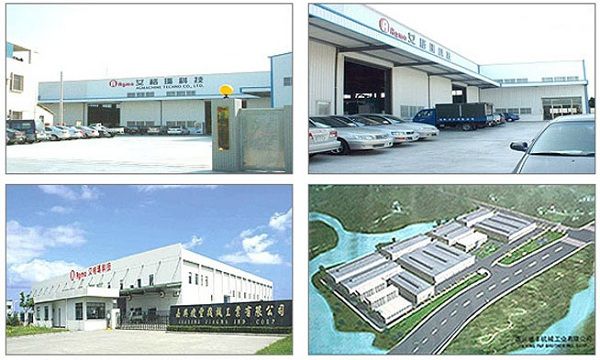 Factory Agma
During the period from 2003 – 2009, AGMA was certified to ISO 9001: 2000 and ISO9001: 2008 marking the strong development of the brand in quality management.
AGMA's management team consists of professional engineers with more than 35 years of experience, whose extensive competence and know-how are the foundation of AGMA's steadfastness in product quality.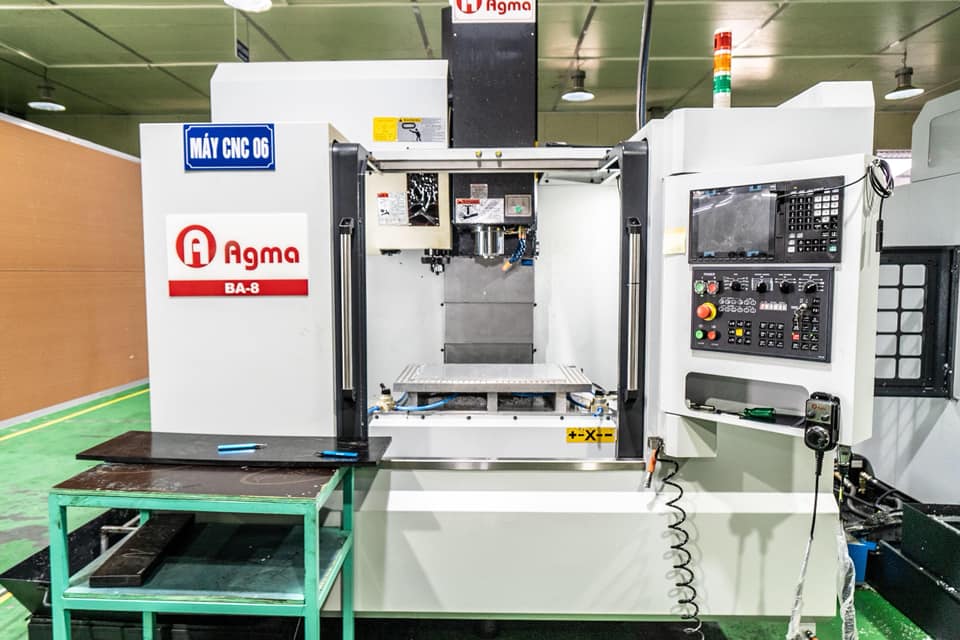 AGMA's BA-8 CNC machine is being distributed by Weldcom
In order to bridge the technology gap between the world and Vietnam, Weldcom has become a strategic partner of AGMA to distribute CNC milling machine products. With a system of showroom branches and more than 1300 agents nationwide, Weldcom is confident to bring customers the best AGMA products with the most advanced service, worthy of the money that customers spend to invest.