NGAI CAU BUILDING AND COMMERCIAL INVESTMENT JOINT STOCK COMPANY was established in 2004 from the predecessor as a mechanical workshop operating since 2001. The enterprise is currently a unit specializing in mechanical processing and hot-dip galvanizing of steel columns. Model for electricity industry, television poles, telecommunications.. Steel beams, collars, bolts, grounding… For transmission lines, substations Bolt anchors from M16, M24, M27, M36, M90, Transformer support Voltage and equipment for stations from 110- 220-500KV, Pre-engineered steel buildings…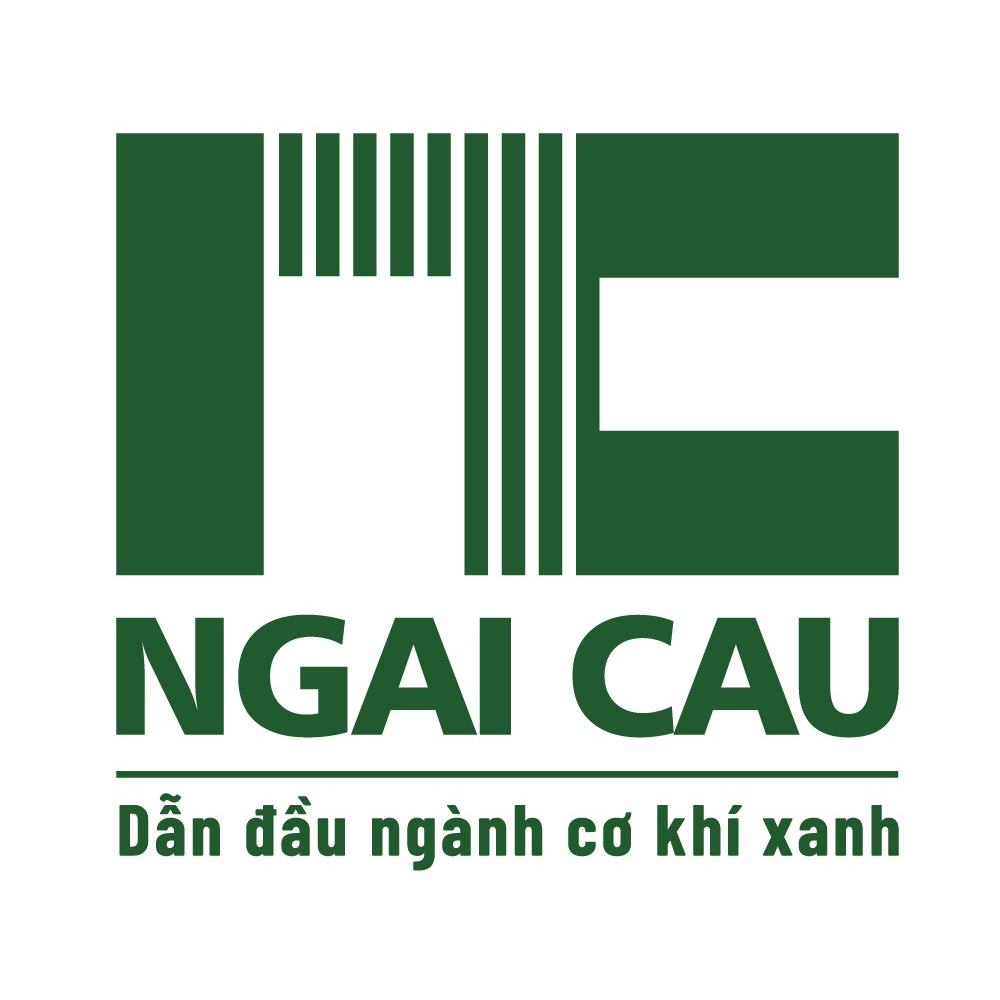 Logo of NGAI CAU BUILDING AND COMMERCIAL INVESTMENT JOINT STOCK COMPANY
In particular, the company's main business is "Manufacturing and supplying structural steel products for construction engineering, electricity, telecommunications and transportation". In addition, Ngai Cau's products are strictly controlled from production to release to the market and are managed according to ISO 9001: 2015.
The products manufactured by Ngai Cau always ensure quality, technical requirements, art and progress, so they are highly appreciated by investors and construction contractors. To achieve the above quality standards, Ngai Cau went to Weldcom to choose the best equipment and solutions in the mechanical processing industry for businesses.
Factory of Ngai Cau company
For many years, Ngai Cau has been a reliable partner of Song Da 11 Joint Stock Company, Song Da Construction and Service Joint Stock Company, Hai Phong Lighting and Electricity Joint Stock Company, Investment Joint Stock Company, and more. Hai Phong electricity construction and installation joint stock company, Hanoi Electricity Construction Joint Stock Company, Telecom Construction and Installation Joint Stock Company, etc., and hundreds of other businesses across the country.
With the motto: "Customer's benefit is the enterprise's benefit". Ngai Cau Company always makes continuous efforts and is committed to bringing maximum satisfaction to customers when using our products and services with standard quality, on schedule and at reasonable prices.