Daito Seiki was founded in 1959 in Amagasaki City, Hyogo Prefecture, as a company that designs, manufactures and sells steel processing machines. At a time when Japan was struggling to rebuild after the war and with the desire to build a new society using entirely steel materials, Daito developed and launched a circular saw for steel materials. Since then, Daito has made an important contribution to improving people's lives through steel processing machines.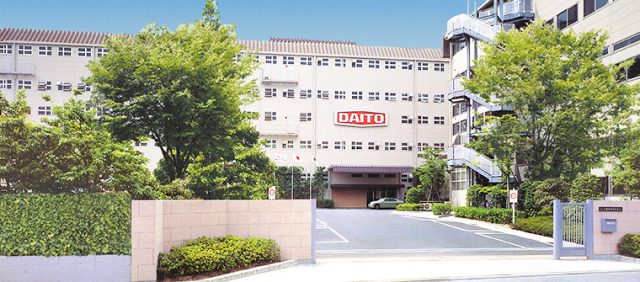 Daito Seiki Precision Machining Machine Factory
Daito's main products include circular saws for steel materials, punching machines for sections and other processing machines for section steel processing and circular saw blade trading. In particular, its products all meet 3 criteria: High accuracy, high quality, and long-term durability are Daito's commitment to customers.
Daito's headquarters is present in 12 countries from Europe, America to Asian countries, 9 sales support offices and about 190 professional staffs in Japan. In addition, Daito's domestic market share reaches 60% in Japan, the total brand assets of the brand is up to 99 million yen.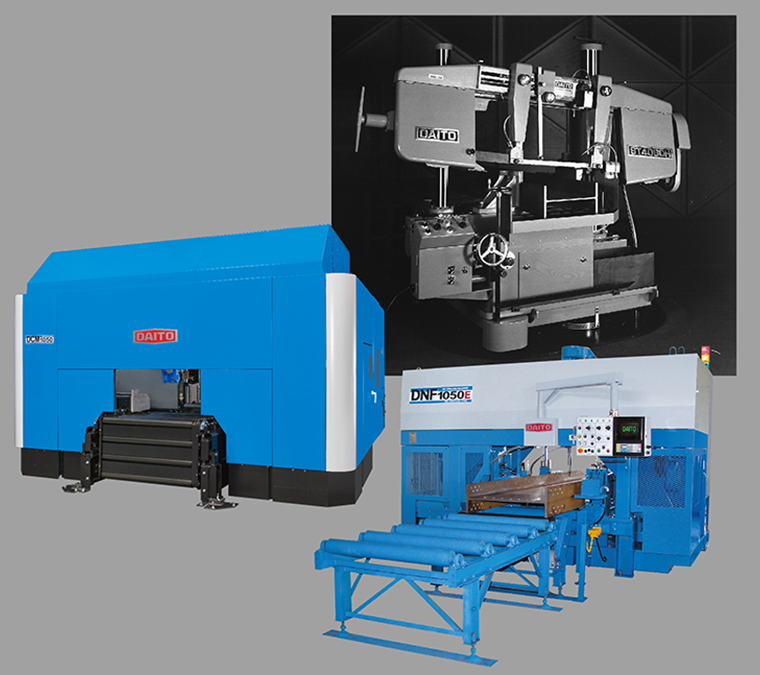 Punching machines, sawing machines are Daito's main products distributed in the world
The above efforts have helped Daito achieve achievements such as Daito receiving a gold medal for the development of circular saws and drills for section steel in 1999; Top 300 dynamic small and medium enterprises in 2008.
In order to bring the technology gap in the world closer to Vietnam market, Weldcom – the leading distributor in the field of mechanical engineering has become the exclusive supplier of Daito's equipment. Not only that, for the convenience of customers, Weldcom has cooperated with more than 1,300 agents and branch systems across the country, opening up opportunities for Daito's equipment to come close to Vietnamese outsourcing enterprises.