Founded in 1988, the "Black Wolf" brand name comes from Changzhou Golden Globe Welding and Cutting Equipment Co., Ltd., a specialized manufacturer of MIG/MAG, TIG and plasma torch and sub-assemblies and welding and cutting accessories. Products have been exported to more than 30 countries and regions such as Europe, America, Australia, Southeast Asia and the Middle East.
In 2014, the company researched, developed and launched robotic welding torch. The distribution of P80 plasma accessories has exceeded 3.5 million units/set and the total revenue has reached more than 15 million USD.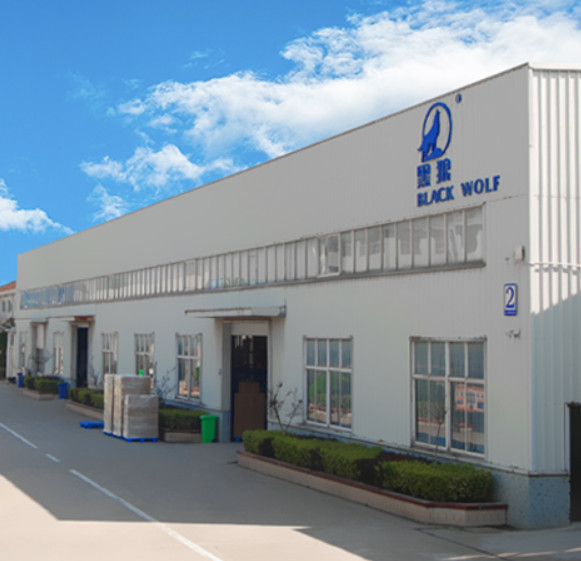 Black Wolf brand welding equipment factory
In the period 2015 – 2017, Black Wolf plasma torch products accounted for more than 60% of the total output value. To make the brand known worldwide, More than 15,000 P80 plasma welding torches and 5,500,000 sets of consumables have been sold.
The company's soldering iron products are the first to achieve the European CE certificate, the ISO9001 certificate meeting quality standards. Black Wolf's soldering irons are all made of copper and have quick connectors. Therefore, the product can be easily compatible with many products from brands all over the world such as BERNARD, BINZEL, TRAFIMET, DAIHEN, ESAB, FRONIUS, HOBART, LINCOLN, MILLER, PANASONIC, …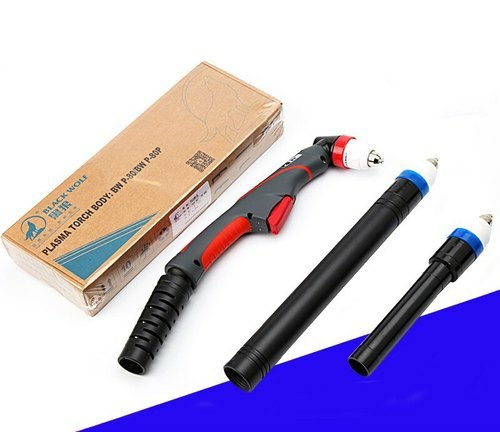 Black Wolf's soldering irons have copper material and easy compatibility
With the spirit of innovation and constantly improving technology, Yawei continuously received the following achievements: Won the title of "Typical Private Enterprise of Jiangsu Province", was awarded the "Export Fair and Trade Fair" for the first time. Import China" under the name CZGG.
Weldcom has cooperated to become the exclusive product partner of Black Wolf with the mission to bring modern products and best service quality to Vietnamese mechanical enterprises.