THANH TIEN PRODUCTION COMMERCIAL COMPANY LIMITED was established on September 29, 2010. Right from the first day of establishment, Thanh Tien enterprise under the leadership of Mr. Nguyen Tien Khoa has taken the motto:
Provide high quality products, best service, fastest progress.
Most competitive price.
Satisfy the needs of our customers to the fullest extent.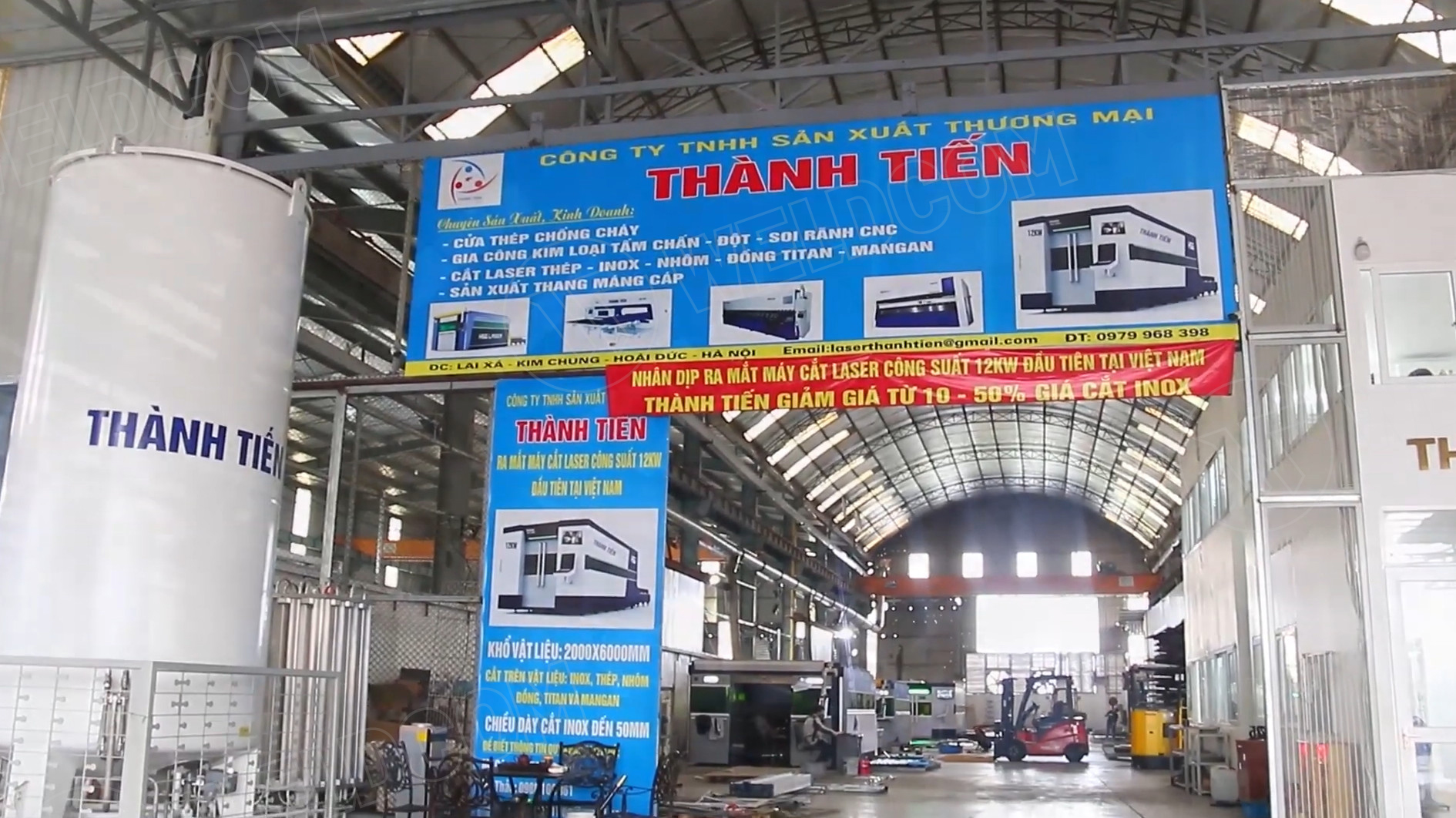 THANH TIEN PRODUCTION COMMERCIAL COMPANY LIMITED
Thanh Tien operates in the fields of manufacturing such as:
Fireproof door, safety steel door, 60-minute, 120-minute, 180-minute fireproof steel door, industrial steel door, anti-radiation lead coated steel door.
Producing cabinets containing fire fighting tools, cable tray ladders…
Laser cutting, CNC bending, sheet metal processing.
Thanh Tien's main products are currently contributing significantly to the application of new technologies in the construction field in general and the finishing field in particular. And the company's success is recognized through a series of contracts and valuable projects with large domestic and foreign companies and enterprises, trusted and highly appreciated by customers.
Besides, Thanh Tien owns 3 factories with a total area of ​​up to 17000m2, with professional staffs and modern machinery system imported directly from Germany, Japan, China. and is meeting all the standards of customers from the smallest details.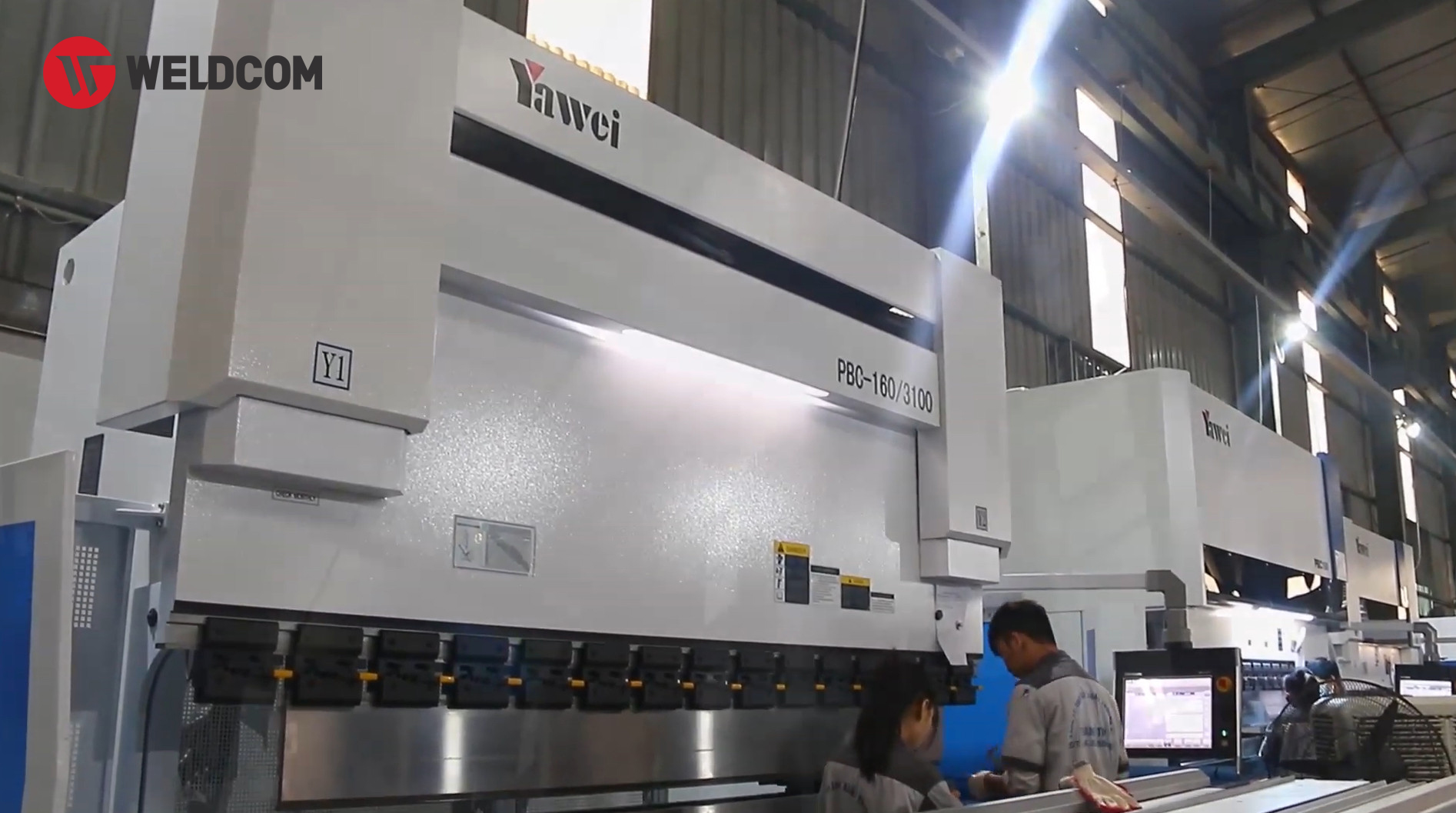 Thanh Tien's Yawei press system is provided by Weldcom
The current strategy of Thanh Tien is to gradually shift from the focus of product culture to the focus of customer service culture, from providing goods to providing solutions.
Thanh Tien strives to develop product lines and construction technical solutions, as well as the skill level of the technical team to become a leading prestigious and reliable brand in Vietnam, in order to meet more and more customers. high demand for construction and use of new technologies of customers in the integration period. Currently, the company's production line has a full system of machinery for metal processing such as punching machines, bending machines, cutting machines from the high-class Yawei brand provided by Weldcom.
With determination and unremitting efforts, Thanh Tien Trading Production Co., Ltd. has the basis to believe in the upcoming successes that are getting bigger and stronger on their career path.