Construction Corporation 1 – Petrolimex (PCC-1 Group), formerly known as Construction Company I – Basic Construction Department – Ministry of Materials, was established on March 17, 1969. With a tradition and experience of more than 50 years, is Vietnam's leading enterprise in the field of construction and installation specialized in petroleum, Jet A-1, chemicals, petrochemicals, lubricants, asphalt, petroleum, gas & liquefied gas…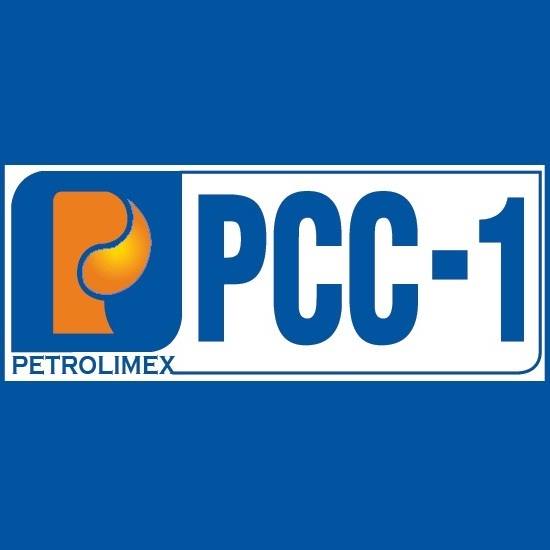 Logo of Petrolimex 1 Construction Group Joint Stock Company
With more than 50 years of construction and development, the Company has constructed and put into use millions of m3 of petroleum storage tanks, tens of thousands of kilometers of oil pipelines and many projects of Jet A-1 storage, chemicals, and chemicals. oil, lubricants, asphalt, petroleum, gas & liquefied petroleum gas, petrol stations, industrial and civil works… Serving thousands of large and small projects inside and outside the industry throughout the territory of Vietnam and Laos and Cambodia, are highly appreciated and trusted by customers.
Up to now, PCC-1 Group is a partner with many investors and project developers such as: Vietnam National Petroleum Group and its member companies, Vinapco (Skypec), Nghi Son Refinery and Petrochemical Plant, JGC Japan, Toyo (Thailand), Wec (Singapore), Chitchareune (Laos), Sokimec (Cambodia), Adeo Asphalt (France), Can Tho PV Oil, PVN, Military Petrochemicals, Thien Minh Group Joint Stock Company Germany, ICT Company, Duc Giang Chemical, Vam Co Chemical, Hai Ha Chemical..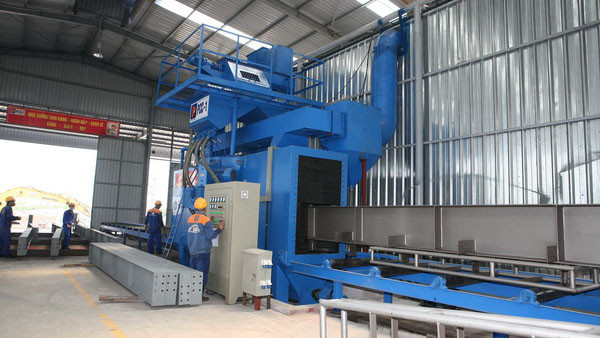 PCC-1 owns modern and advanced equipment
With contributions to the development of the country, PCC-1 Group was honored to be awarded noble awards by the State such as: Third-class Independence Medal in 2008, second-class in 201, certificate of assessment and implementation. comply with the requirements of the ISO 9001-2015 Standard; In 2017 and 2018: PCC-1 Group was honored to be certified as Top 500 Largest Private Enterprises in Vietnam and Top 50 Top Brands in Vietnam.
In the process of integration and development with increasing requirements for quality, progress and safety of works, PCC-1 Group has invested in modern equipment, trained human resources in depth. serving the construction and installation of four-tank warehouses, technological pipelines…. Therefore, PCC-1 has trusted and chosen Weldcom as a partner in the distribution of mechanical equipment towards the success of the project. Sustainable development for businesses.