ISI-GF Equipment (Wuhan) Co., Ltd. was established in July 2007, is a professional welding equipment manufacturer, focusing on welding machine R&D, design, production and service. The brand's technology is derived from GF Welding, Italy, which has more than 60 years of R&D history in welding equipment.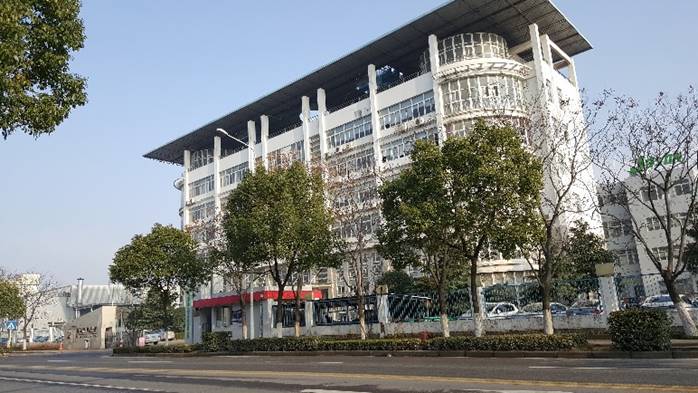 ISI mechanical brand headquarters is located in Wuhan, China
The main products of the brand include robot welding gun, manual welding gun, welding controller / cabinet, welding software (WMS, adaptive software WQS), …
ISI owns a factory system with a scale of up to 6600 m², more than 86 employees and 25 highly qualified technicians. In November 2018, ISI obtained the high-tech enterprise certification, ISO 9001: 2015 certificate for product quality management.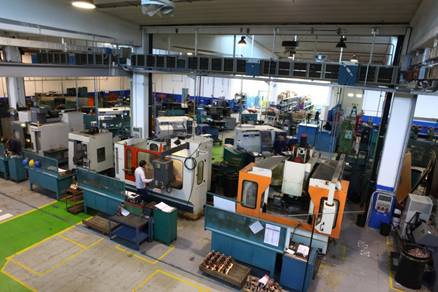 ISI Manufacture welding cabinet controller
As of the end of March 2019, ISI-GF Welding has obtained 2 invention patents, 22 utility model patents, 12 software copyrights and 3 design patents; Besides, ISI-GF also owns 5 more patents and 9 utility model patents.
Always at the forefront of technology in the Vietnamese market, Weldcom has cooperated with ISI to become the official distributor of the brand's products, with the hope that it will be a close link that will bring the ISI brand closer. with industrial companies in the near future.