CIENCO4 is proud to be one of the most prestigious enterprises in the construction industry in Vietnam and a prestigious partner of many domestic and international organizations such as ADB, Worldbank, Jica, Ministry of Transport… CIENCO4 is the contractor ranked highest by the Ministry of Transport in being the investor of infrastructure construction projects in the period 2012 – 2015.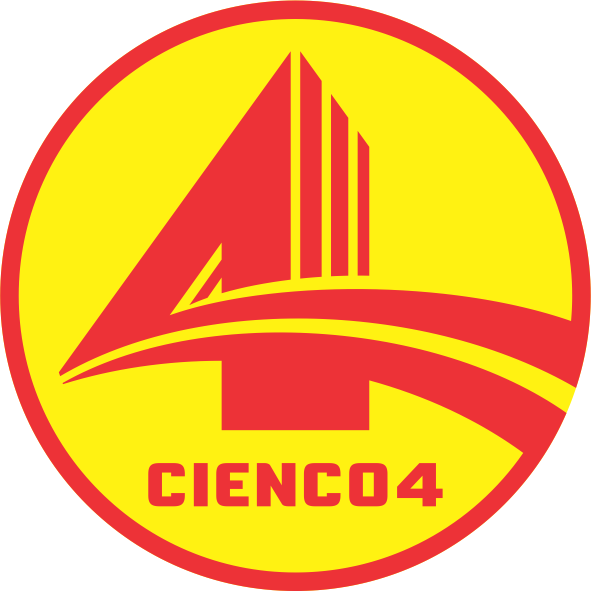 Logo of CIENCO4 Group JSC
CIENCO4 is also one of the units with 50 years of experience in implementing many road and bridge projects, seaports and airport construction projects going through the historical and development stages of the country. .
CIENCO4's ability to execute construction and installation packages has been confirmed when the enterprise is selected as a cooperation partner with large domestic and foreign corporations and companies to implement large projects such as the Factory Project. Yen Xa wastewater treatment, Le Van Luong tunnel construction project – Ring 3, renovating the intersection cluster west of Tran Thi Ly bridge…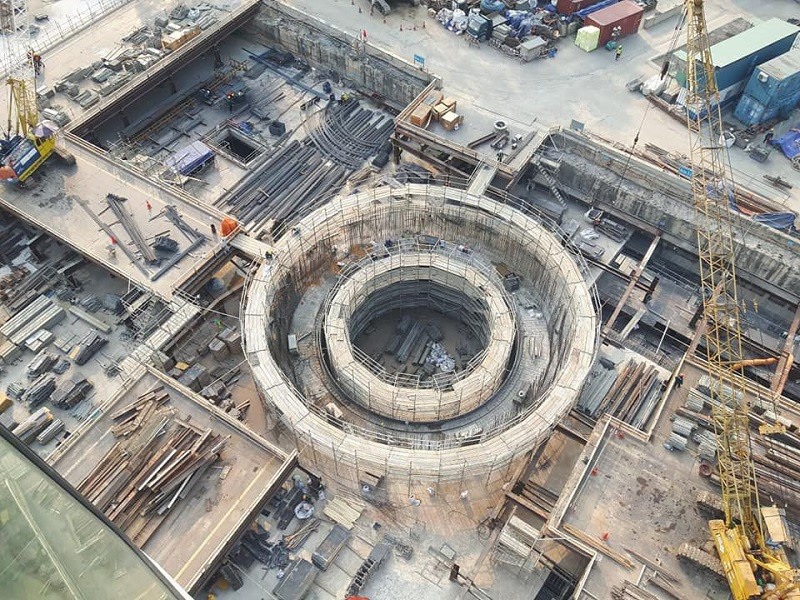 Ben Thanh station project is implemented by Cienco4
From 2000 to 2010, the Group was continuously the leading unit in the emulation movement of the Transport Industry, was awarded many noble awards by the State and Government, in 2008 the Group was awarded the Ho Chi Minh Medal. Ho Chi Minh, the title of Hero of the People's Armed Forces, the title of Hero of Labor, the Order of Ho Chi Minh…
After nearly 60 years of fighting, building and growing, the Group has constantly innovated its management organization and invested in technological equipment to improve product quality. CIENCO4 has trusted and cooperated with Weldcom – the leading unit in providing equipment and solutions in the mechanical processing industry in Vietnam market. Weldcom's companionship is the premise for CIENCO4 to bring the best solutions to all customers nationwide.