ATAD is one of the typical enterprises that provide customers with a package solution including the stages of consulting, design, production, and erection of high-quality pre-engineered steel buildings and steel structures.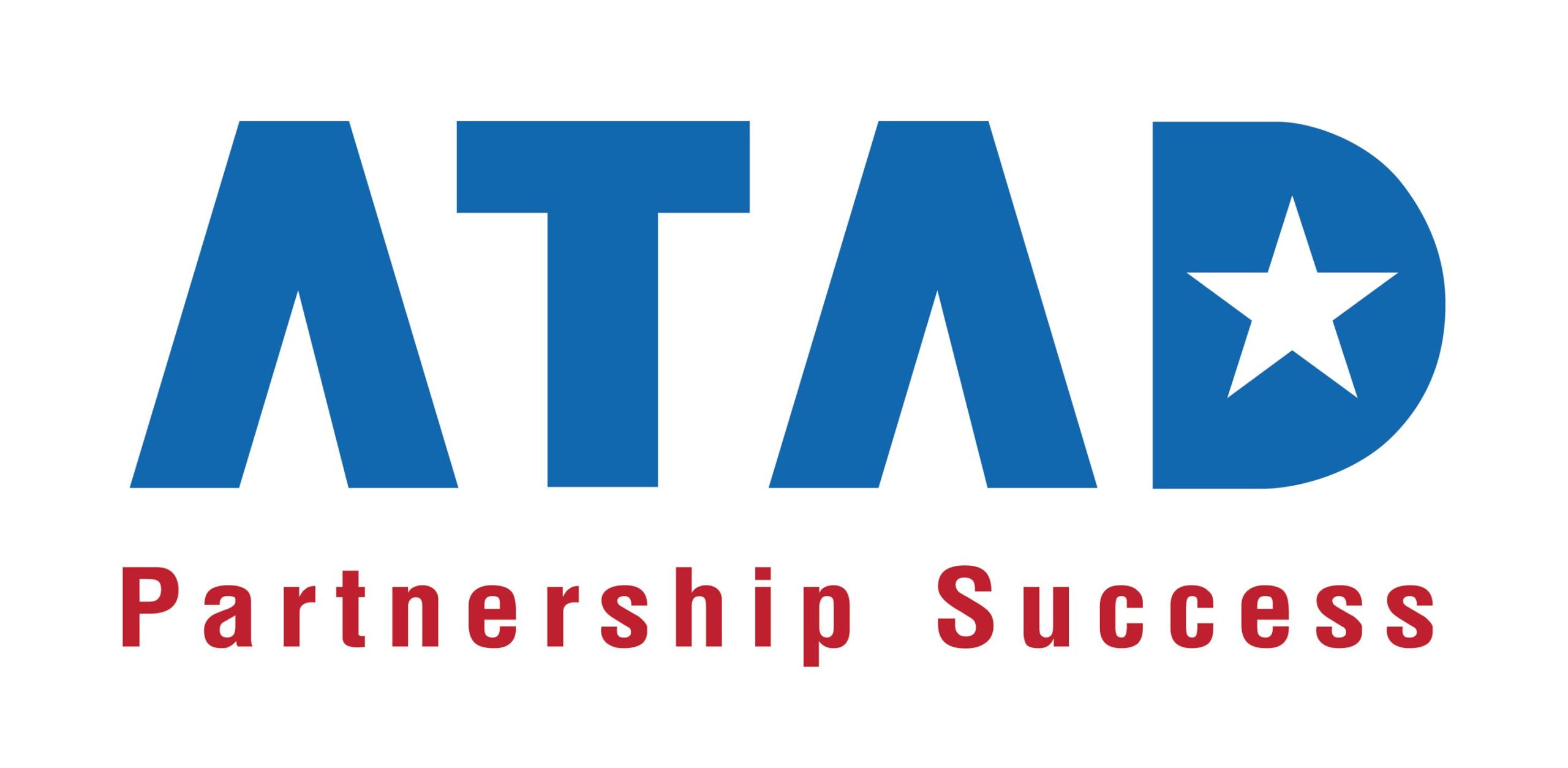 Since its establishment in 2004, ATAD has performed more than 3,500 projects in more than 40 countries and territories with a network of representative offices in: Myanmar, Indonesia, Thailand, Philippines, Cambodia, Sri Lanka, Bangladesh and Uganda.
ATAD currently owns more than 2200 professionally trained employees, quality management system ISO 9001: 2015; ISO 14001:2015, ISO 45001:2018 and 2 modern manufacturing plants with a total area of ​​211,000 m2. These two factories are one of the largest and most modern steel structure production lines in the world. Especially, ATAD Dong Nai factory, Vietnam is the first steel structure factory in Asia to achieve LEED Gold standard and the first factory office in Vietnam to achieve LEED Platinum.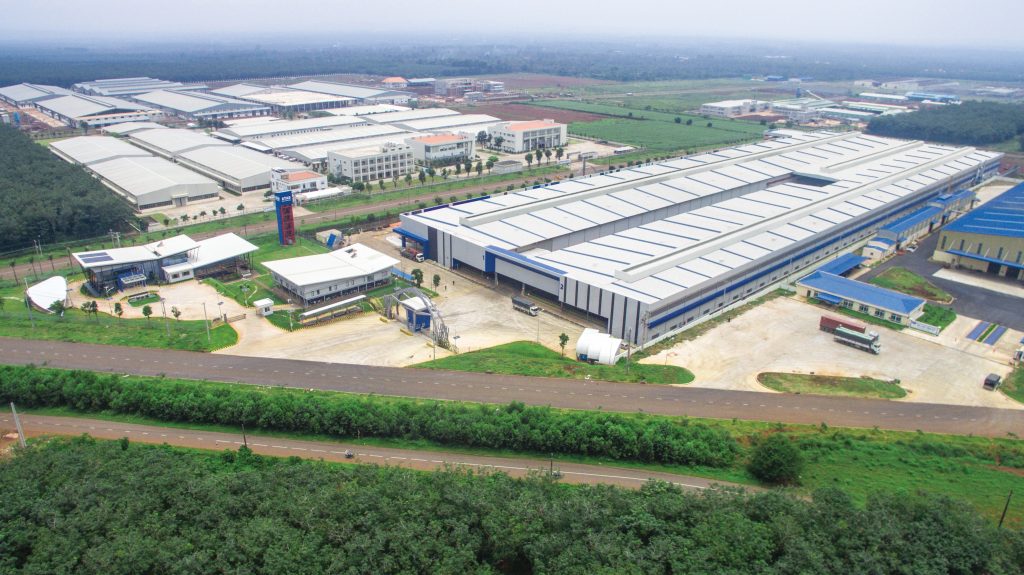 ATAD's factories have comprehensive manufacturing capabilities from the largest steel components to the smallest parts, the most complex parts to the simplest components, oversized or oversized components or Special steel structure, difficult to manufacture. To do that, ATAD cooperated with Weldcom to select products for the production of steel structures.
Some typical projects of ATAD at home and abroad: Vinfast automobile production complex, Hoa Phat – Dung Quat steel production complex, Cam Ranh international airport passenger terminal, international airport passenger terminal Da Nang International Airport, Passenger Terminal of Wattay International Airport (Vientiane, Laos), Vinh Tan 4 Thermal Power Plant Expansion…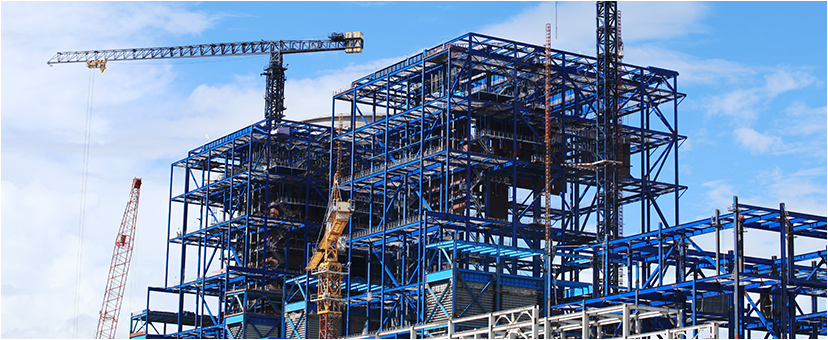 One of the core values ​​of ATAD Steel Structure Joint Stock Company is to constantly innovate and create to provide the best quality products and services. It is this strong effort that has helped ATAD win recognition and prestigious awards and certifications such as: Top 50 excellent enterprises, Vietnam gold star award in 2021, Engineering firm of the year 2021…
With the above efforts, ATAD is determined to become a well-known brand that is proven in the construction industry and a leading steel structure company in providing solutions for pre-engineered steel buildings and steel structures. the most effective.