Sigmanest Powerpack software is a solution package from SigmaTEK Systems – A leading global provider of advanced CAD/CAM software solutions that help professional manufacturers increase profits by optimizing material usage. , machine movement, manpower and data management.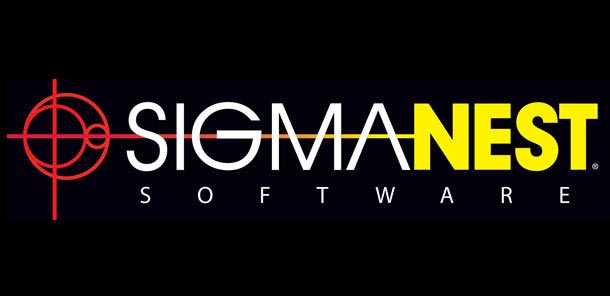 Sigmanest Powerpack software
Sigmanest uses proprietary optimization algorithms, continuously developed and maintained by a team of mathematicians and experts. This helps the operator to manage the work, optimize the efficiency of material use, reduce the time to use the cutter, output the NC code file to control the optimal 5M CNC cutting machine, namely:
Material: The software increases productivity and saves materials by 2-4% compared to conventional ones.
Motion (Optimized CNC cutting machine movement): The cutting machine applies software for faster cutting, shortening production time by 20%.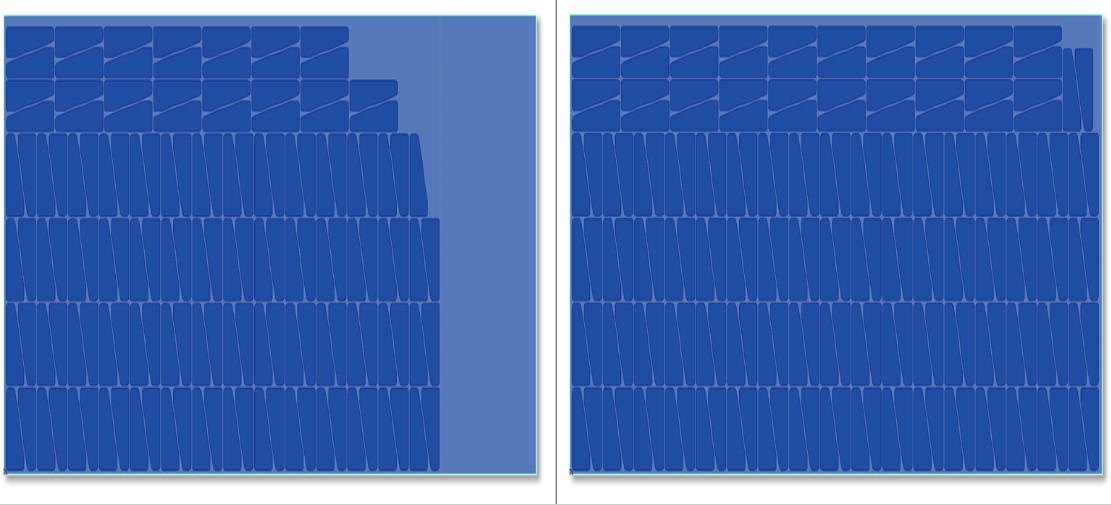 The software saves material 2-4% more than conventional
Manpower: Reduce manpower, time on sorting, mixing, cutting on average 2 times faster.
Manage: Sigmanest integrates data, detailed operating information of machines and areas.
Machines: Create convenience and flexibility by operating multiple machines using only one software.
Sigmanest can completely run on many types of machines such as Laser, Plasma, oxygen gas cutting, water jet cutting, router, or machines that integrate many cutting, punching, drilling …   Bringing optimal efficiency in production and processing.
Compared with other software on the market, Sigmanest has helped Vietnamese enterprises solve difficult problems in production and processing thanks to outstanding advantages such as:
Automatically convert from drawings to arrangement details.
Select the appropriate corrugated board for optimal arrangement of multi-head cutters on a wide range of materials.
Anti-stack Pump drag-and-drop properties for easy use.
Features cut bridge (bridge), cut chain (chain), share road (common cut).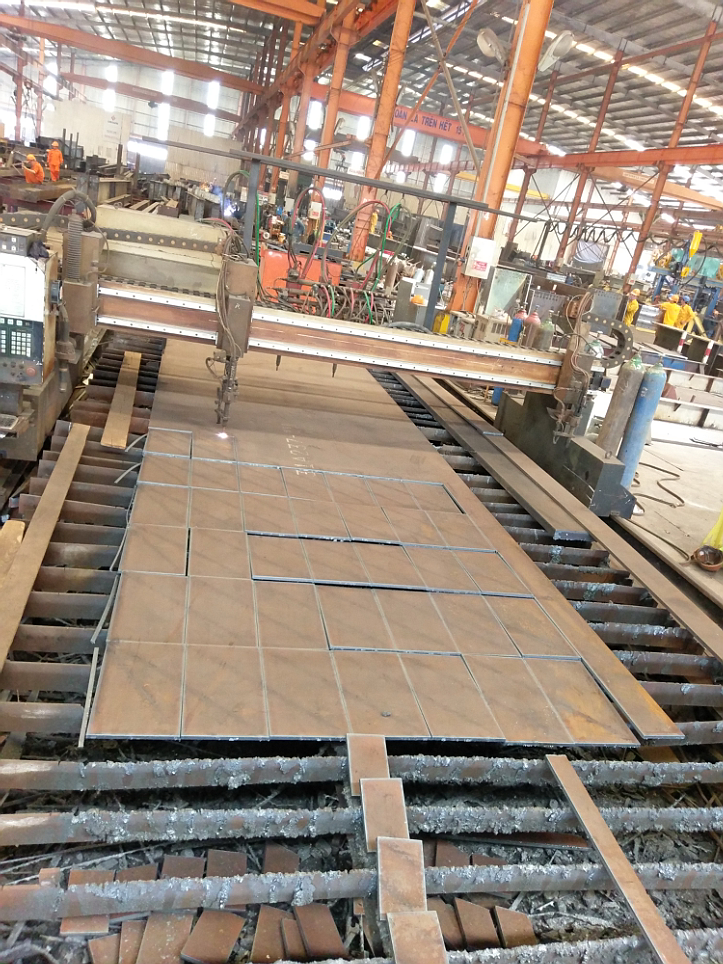 Common cut feature when using Sigmanest software
Feature to avoid collision of torch and cutting product.
Keep track of remaining cut sheet material and inventory.
Automatically classify jobs by type, material thickness.
Multiple sheets of material are displayed on the screen and can be manually moved over multiple sheets of material.
iPierce primer hole sharing feature.
Pre-piercing pre-piercing feature.
In Vietnam, Weldcom is the only owner authorized by Sigmateck to distribute and support Sigmanest. When becoming a partner of Sigmateck, Weldcom has distributed products to many large-scale enterprises such as Huy Thanh Mechanical and Metallurgical Company Limited, Thanh Tien commercial production company, Dai Dung steel structure corporation…
With a system of more than 1,300 agents and branches nationwide, Weldcom hopes to be a bridge to closely link Sigmanest products to Vietnamese businesses in the future.