RANG DONG LIGHT SOURCE & VACUUM FLASK JOINT STOCK COMPANY (formerly known as Rang Dong Light Bulb and Thermos Factory) was started construction in 1961, is one of the first 13 factories established under the decision of the Government. laid the foundation for Vietnam's industry in the early period of socialist construction.
RANG DONG LIGHT SOURCE & VACUUM FLASK JOINT STOCK COMPANY is the leading company in Vietnam today in terms of revenue, modern level of products, equipment, diversity and synchronism of products for lighting in life. activities, industry, biological fields and other areas of life.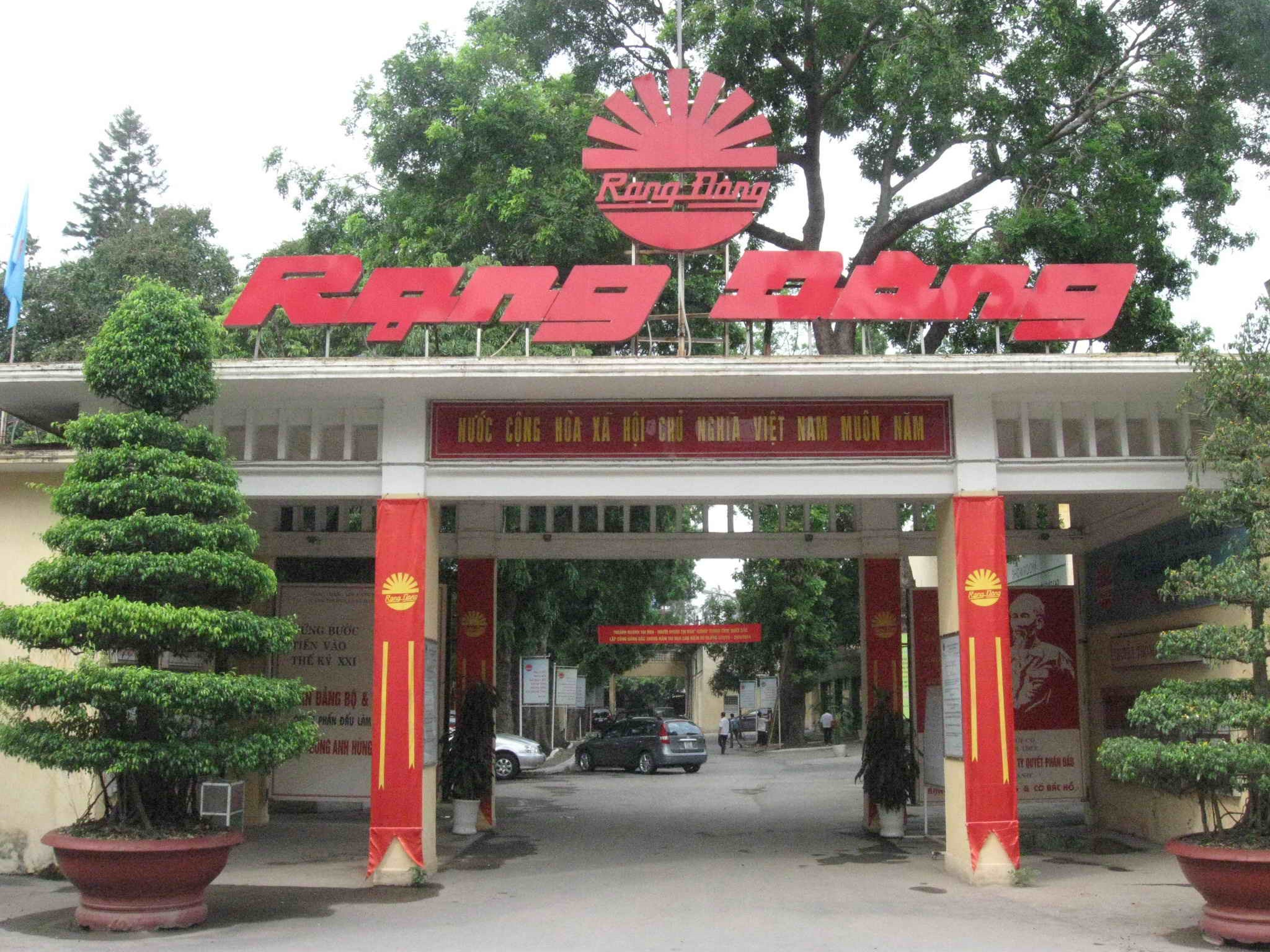 Headquarters of RANG DONG
The Company's business areas include: Manufacturing and trading in light bulbs, electrical equipment and supplies, lighting tools, glass products and thermos; Scientific and technical services, technology transfer; Direct import and export; Consulting and lighting design in civil and industrial; Repair and installation of lighting equipment in civil and industrial; Commercial advertising services; Freight services.
Currently, Rang Dong owns 5 distribution channels in the North, 7 branches in the Central and South, more than 16,000 retail points nationwide and exports to 47 countries around the world such as Italy, Brazil, Cuba, etc. USA, Bolivia… Rang Dong meets all large orders with the fastest delivery time, the best quality & specially "tailored" products according to each individualized requirements of customers. On average, the company distributes 100 million LED products per year; Table lamps & lighting equipment reach 5 million/year; Plugs & plugs reach 32 million products/year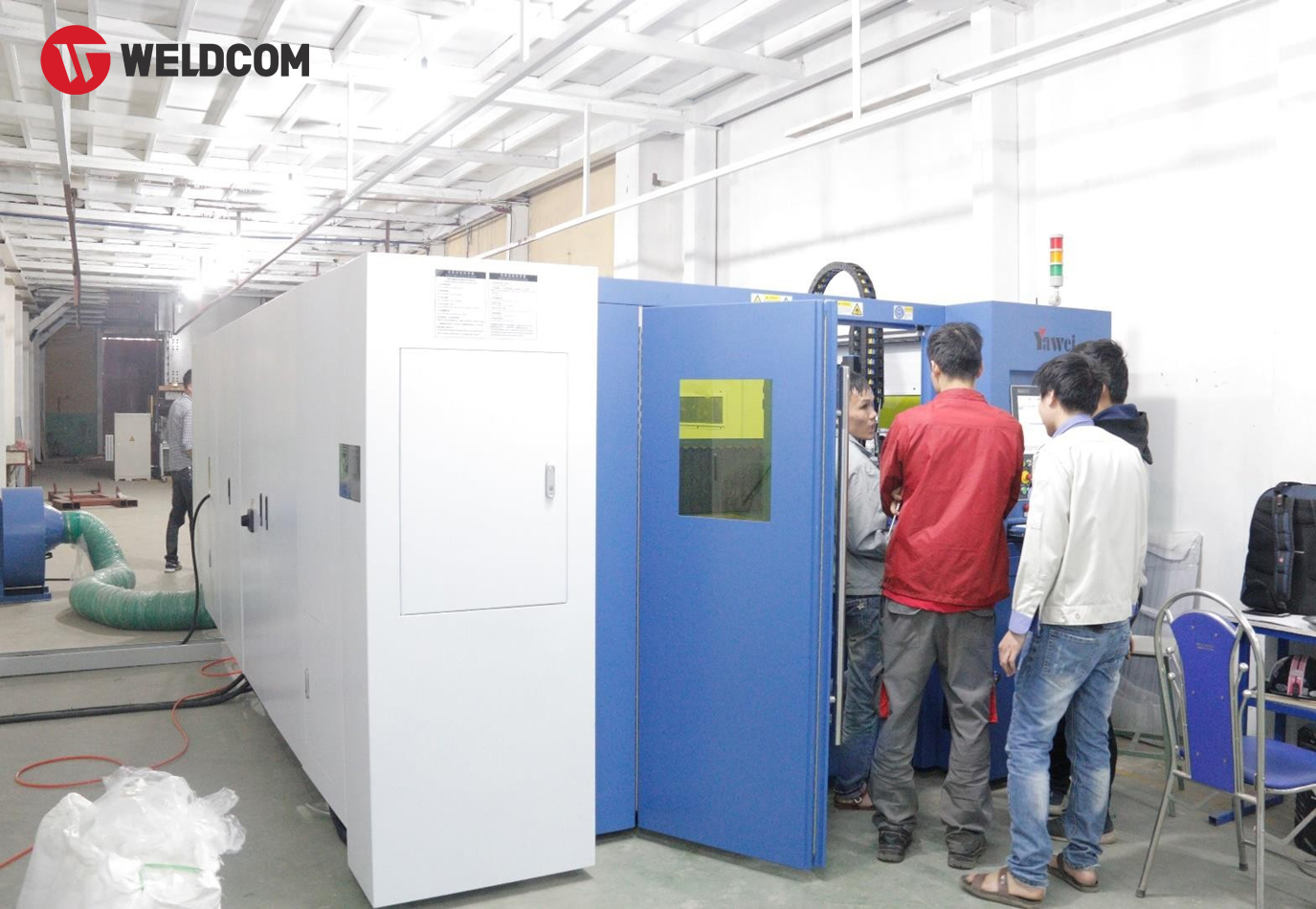 Yawei HLE 1KW laser cutting machine supplied by Weldcom to Rang Dong
But the above efforts helped Rang Dong achieve typical titles such as: Labor Hero, First-class Independence Medal in work; Victory Medal for maintaining political security in the period 1992 – 1996, Top 100 famous brands of ASEAN in 2020, Top 500 best growth enterprises in Vietnam… In 2017, Weldcom cooperated with Rang Dong to provide supplying Yawei HLE 1KW laser cutting machine to meet the production needs of enterprises.