Omega Vietnam Steel Structure Joint Stock Company was established in 2017, operating in the following fields: Mechanical production – steel structure; construction, consulting and design of industrial and civil works using high quality steel structures.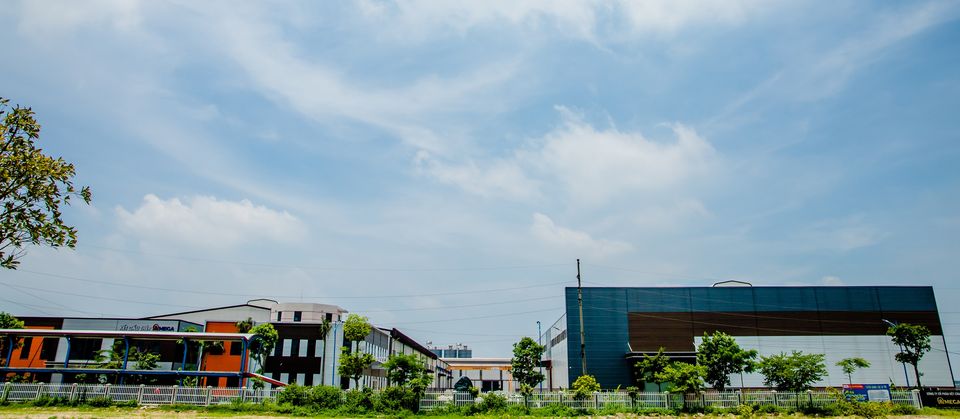 Close-up of the outside of the Omega factory
Since its establishment, OMEGA has determined "Capability is the present – Prestige is the future" as the guideline for all activities to become one of the leading enterprises in the field of construction and business investment. Real estate business not only in Vietnam but also expanding to the whole region. Up to now, Omega has left good marks in many projects across the country as a professional and reputable contractor.
Omega has chosen Weldcom to distribute BTMZ1800-S3 Smart Gate Welding Station products, BZJ2000 Smart Attachment Machine.. to meet the needs of businesses in the field of steel structures.
Some special pictures from OMEGA factory: