ABB is a Swiss-Swedish multinational corporation, headquartered in Zurich, Switzerland. Founded in 1883, the company operates mainly in the field of smart homes, manufacturing robots and automatic technologies…

Robot brand ABB
As of 2019, ABB has been present in more than 100 countries, including demanding markets such as the US accounting for 30%, the European market accounting for 33%, more than 147,000 employees and revenue reaching more than 34 billion USD (Company). 2017 ABB financial statement).
In Vietnam, ABB owns 2 manufacturing plants, a workforce of 450 employees, machinery systems and factories that meet ISO 9001:2008, ISO 14001:2004, OHSAS 18001:2007, ISO/ IEC 17025 on product quality management.
Since 2009 until now, ABB has been manufacturing robots, serving mainly for major industries such as mass production, electronic components, automobile manufacturing, etc. Trusted by experts at home and abroad. water is highly appreciated.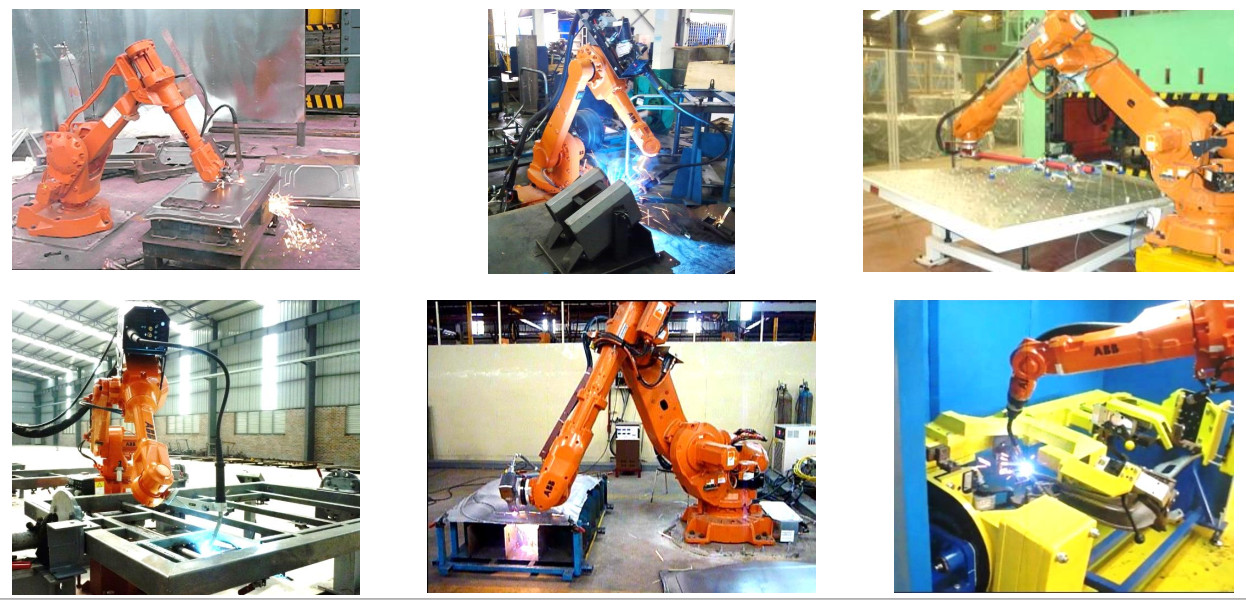 ABB robot meets many key industries in Vietnam
A pioneer in the field of automation, Weldcom is currently a major distributor and partner of ABB in Vietnam and one of the prestigious contractors using ABB automation robots in electric vehicle production lines. by Vinfast. Weldcom always strives to become a solid bridge to bring the ABB brand into an important partner of large enterprises across the country.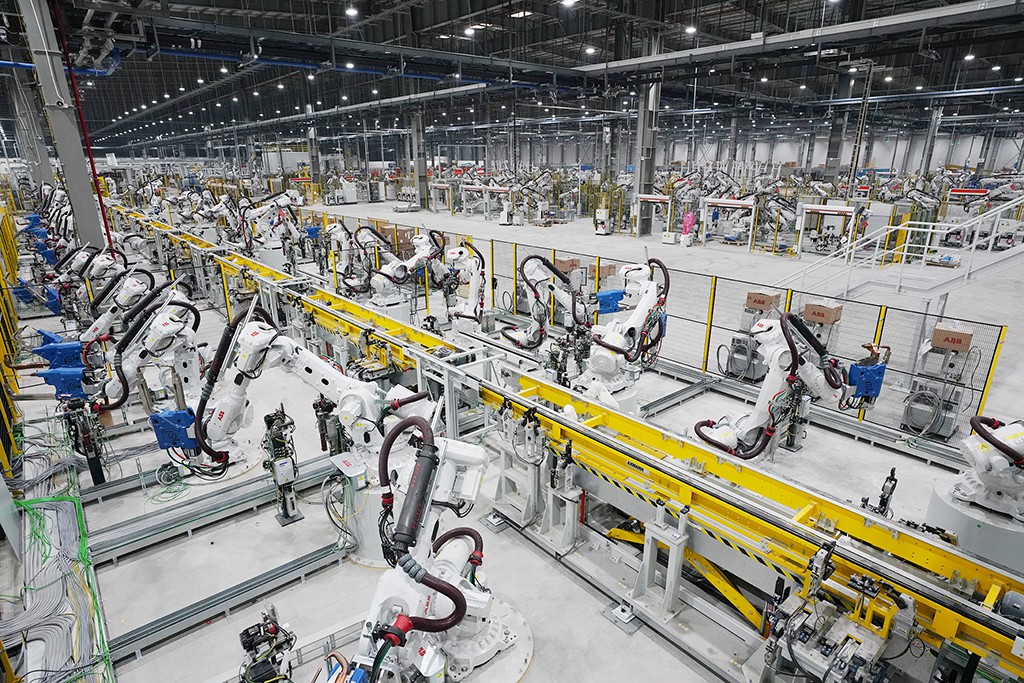 Vinfast electric vehicle factory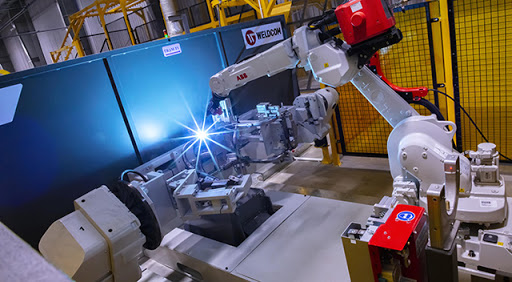 ABB robot distributed by Weldcom to Vinfast