CORRECT, SUFFFICIENT AND EFFECTIVE INVESTMENT
& LOW INVESTMENT PRICE
Weldcom's cohesive and effective human resource includes nearly 500 employees, who are carefully selected and have professional skills. Board of directors has been nurtured and developed over the 17 years of the company's operation with intensive courses for leadership. Each of our employees is committed to breakthrough results. We work together, relay and support each other to succeed.
Building Weldcom as a family, promoting collective strength and cohesion is our goal. Weldcom has been building a business culture with values that help each individual develop; cohesion creates collective strength. WELDCOM is not only a working environment but also a place where each employees shows their working spirit with character and creativity, contributing to building and developing the business.
Building collective activities such as sports, team building is one of the activities that Weldcom employees support
18 năm
hoạt động
500 thành viên
INVESTMENT WITH VISION STRATEGY
General vision: We work with subsidiary companies; board of directors comes up with a clear strategy for the company and for each employees themselves; with targets over a five-year period.
Making sure the board of directors has a common purpose is extremely difficult, but we did it. During 17 years of development, Weldcom has been proud of to be a business with stable human resources, always striving to develop plans to achieve goals.
KEEP CUSTOMERS WITH 24 HOUR WARRANTY SERVICE
Weldcom always loyal to the criterion of "Keeping customers with quality". Focus on improving the quality of after-sales service. With professional technicians, fast repair – warranty – after-sales service, we are proud to be rated as the leading company in terms of customer service quality.
Not only warranties for products provided by Weldcom; we are ready to support technical problems for products outside the system. With 24h warranty process; Weldcom has been received a lot of positive feedback from customers. Building trust in the quality of products and services are the pride that Weldcom has.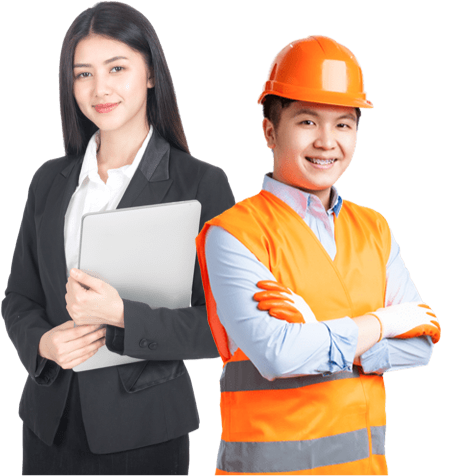 HURCO
In the field of machine tool manufacturing, there are many companies and corporations that stand out as "big boss" that are hard to replace. One of them is Hurco – America's Top 1 manufacturer of machine and tool equipment, highly appreciated and well received by the mechanical world. The following article will help readers better understand this famous brand.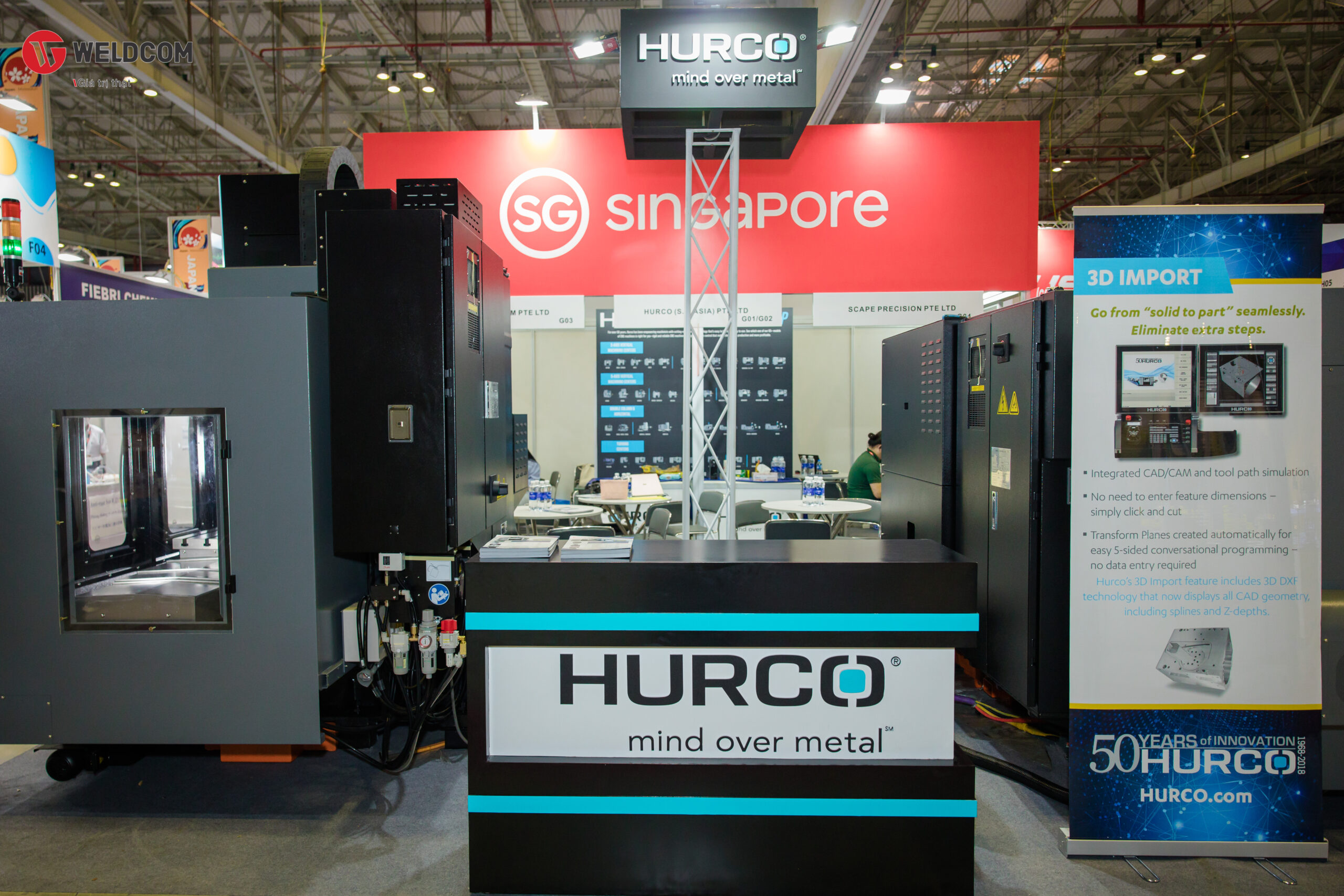 Thương hiệu HURCO
HURCO is a corporation specializing in manufacturing machines and industrial equipment for the precision mechanical field, established in 1968 and headquartered in Indianapolis, USA. According to Technavio's 2020 market research report, Hurco ranks 4th in the list of leading precision machining machine manufacturers in the world, behind DMG Mori, Yamazaki Mazak and Okuma.
Currently, Hurco owns 3 manufacturing plants located in 3 countries, USA, Italy and Taiwan. The Group has merged two more brands Takumi, Miltronics and established 12 representative offices spread worldwide a full range of experienced human resources ready to provide before- during- after- sales service.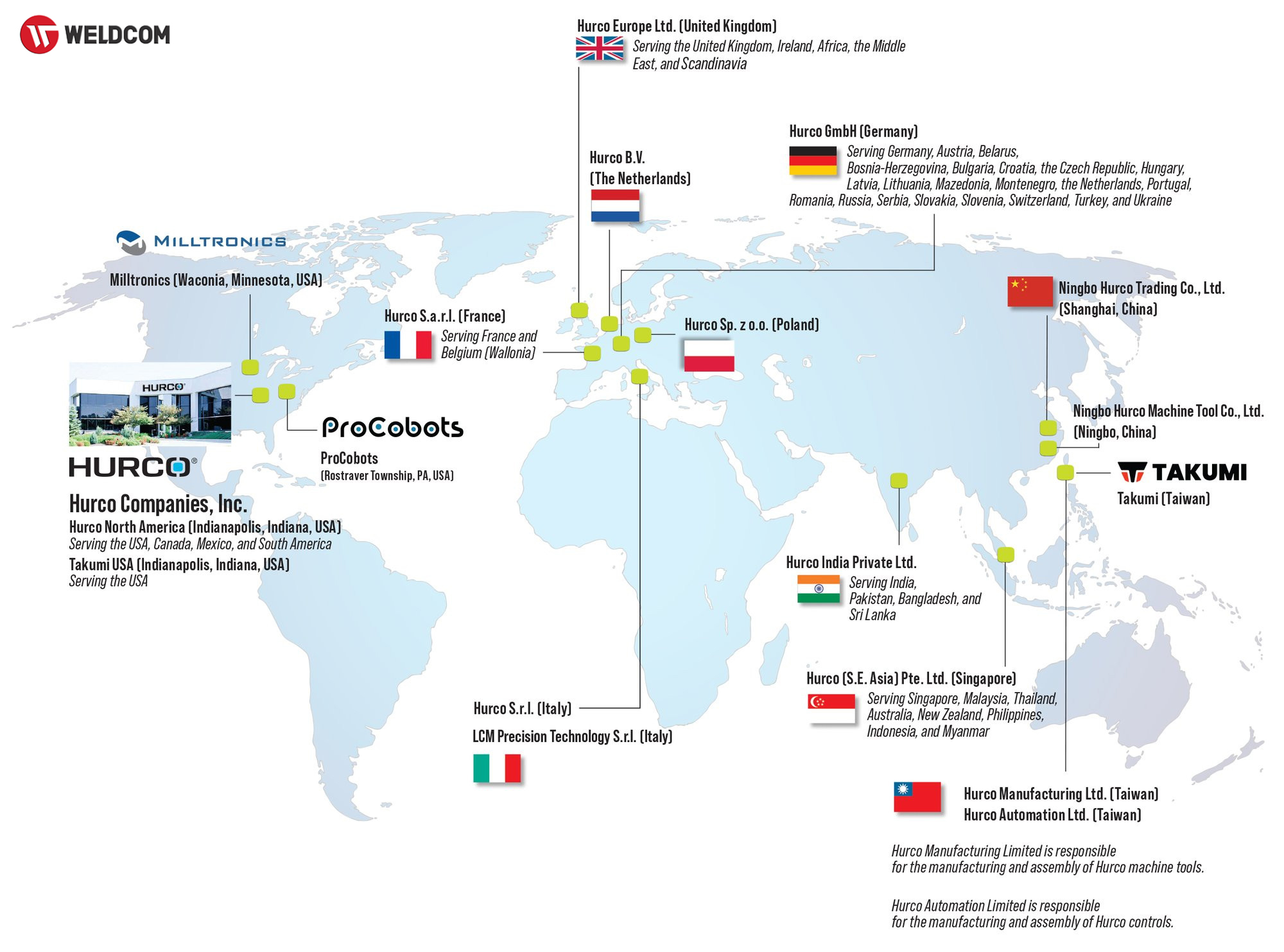 In the range of equipment in the field of precision mechanics, Hurco mainly focuses on two lines of CNC milling machines and CNC lathes for stability and high accuracy, suitable for enterprises producing auxiliary industries, metal processing, stonework, mold making to applications requiring high precision such as aeronautics – space, defense, etc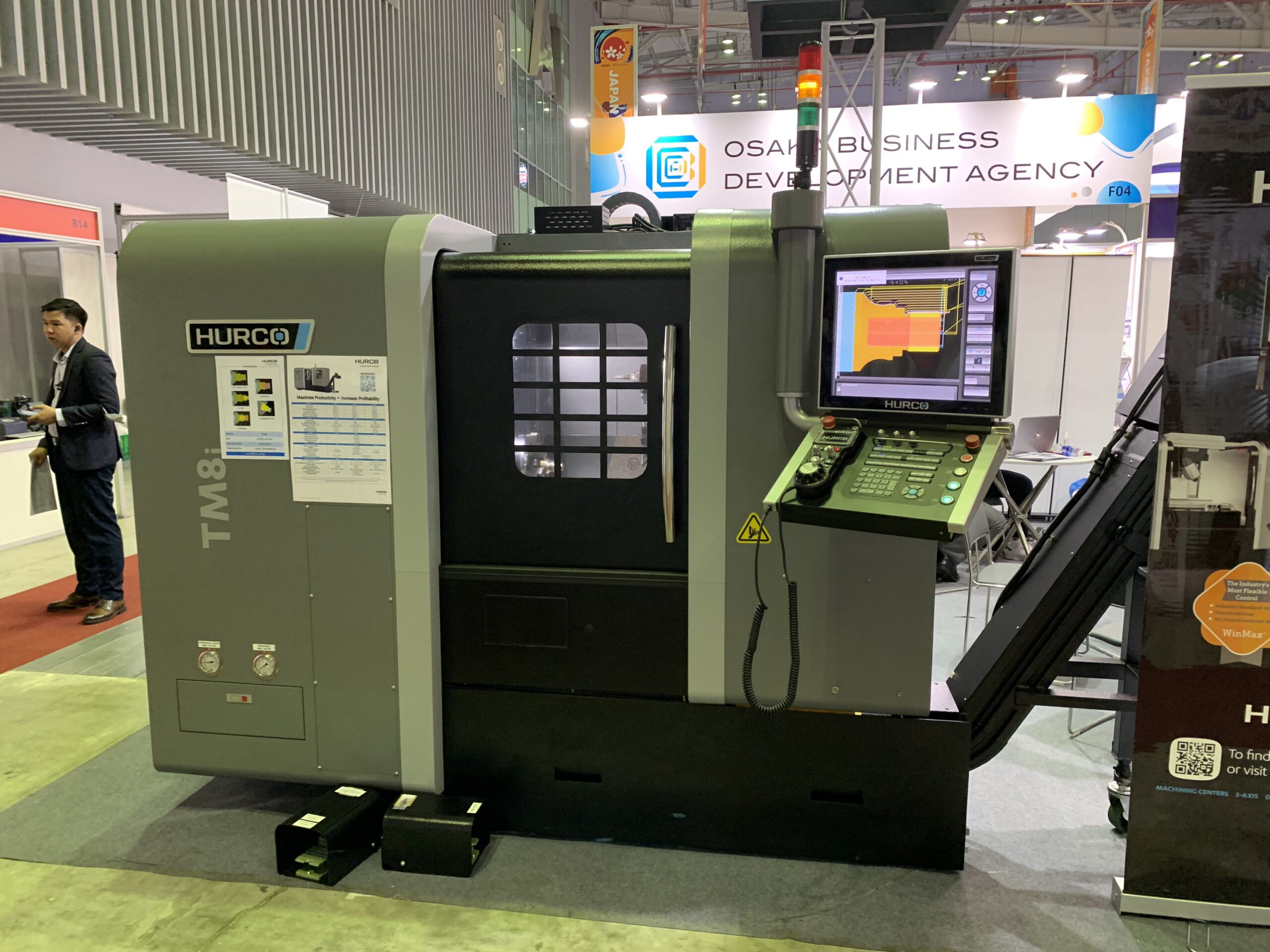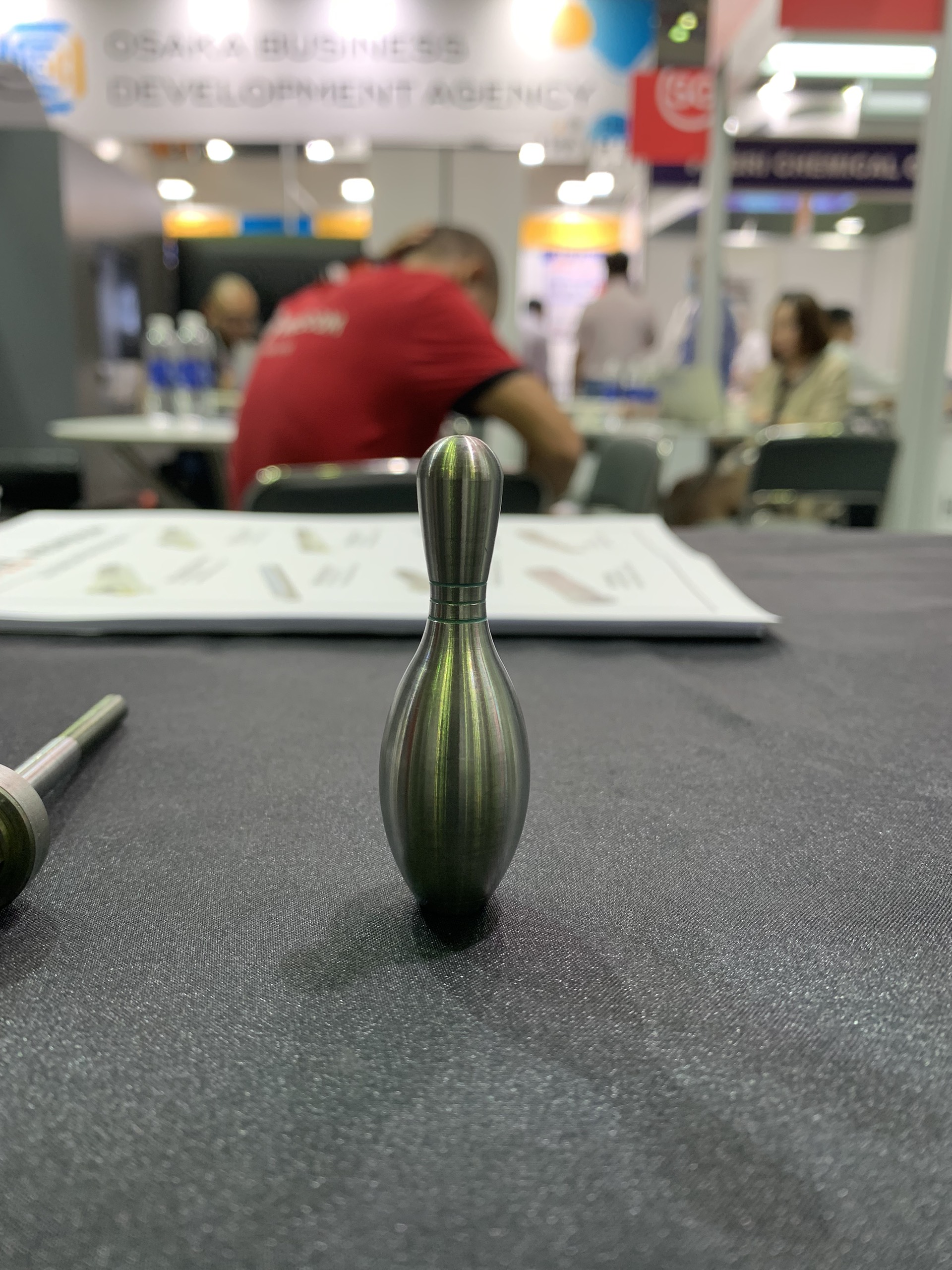 Product made by Hurco CNC lathe with high precision
Hurco is also a technology master when it always tries to research and improve to integrate modern technology into each product to improve performance through WinMax controller. This part has a compact design but possesses many outstanding features that allow users to flexibly select modes suitable for the purpose of processing finished products. As a result, businesses can thoroughly solve backlog problems in production, towards creating products faster, saving machining time up to 30% and optimizing work for people.
Over the years, the Hurco corporation's machine tool products have been present and have been chosen by consumers in the most demanding markets such as the US, Canada, Korea, Europe, etc. European region – where the standards for mechanical equipment products are judged to be strict. In addition, Hurco has also been named "Top Brand" and "Excellent Supplier" by prestigious industry organizations, such as Advanced Manufacturing Research Center (AMRC), American Machinist Magazine and Gardner Business Media. Its global sales reached $227 million (54% of sales in Europe); supplying equipment to many major partners such as Airbus, Honeywell, Caterpillar, Nasa, John Deere, Weldcom, etc. The above achievements are the clearest evidence for Hurco's continuous development efforts.
In 2022, Weldcom has become the official authorized and warranty partner of Hurco in Vietnam market. The cooperation of the two brands will be a premise for domestic enterprises to approach and update advanced equipment and machines in order to improve technology, improve production capacity, increase competitive advantages and increase competitiveness. supporting the strong development of the current domestic precision mechanical industry.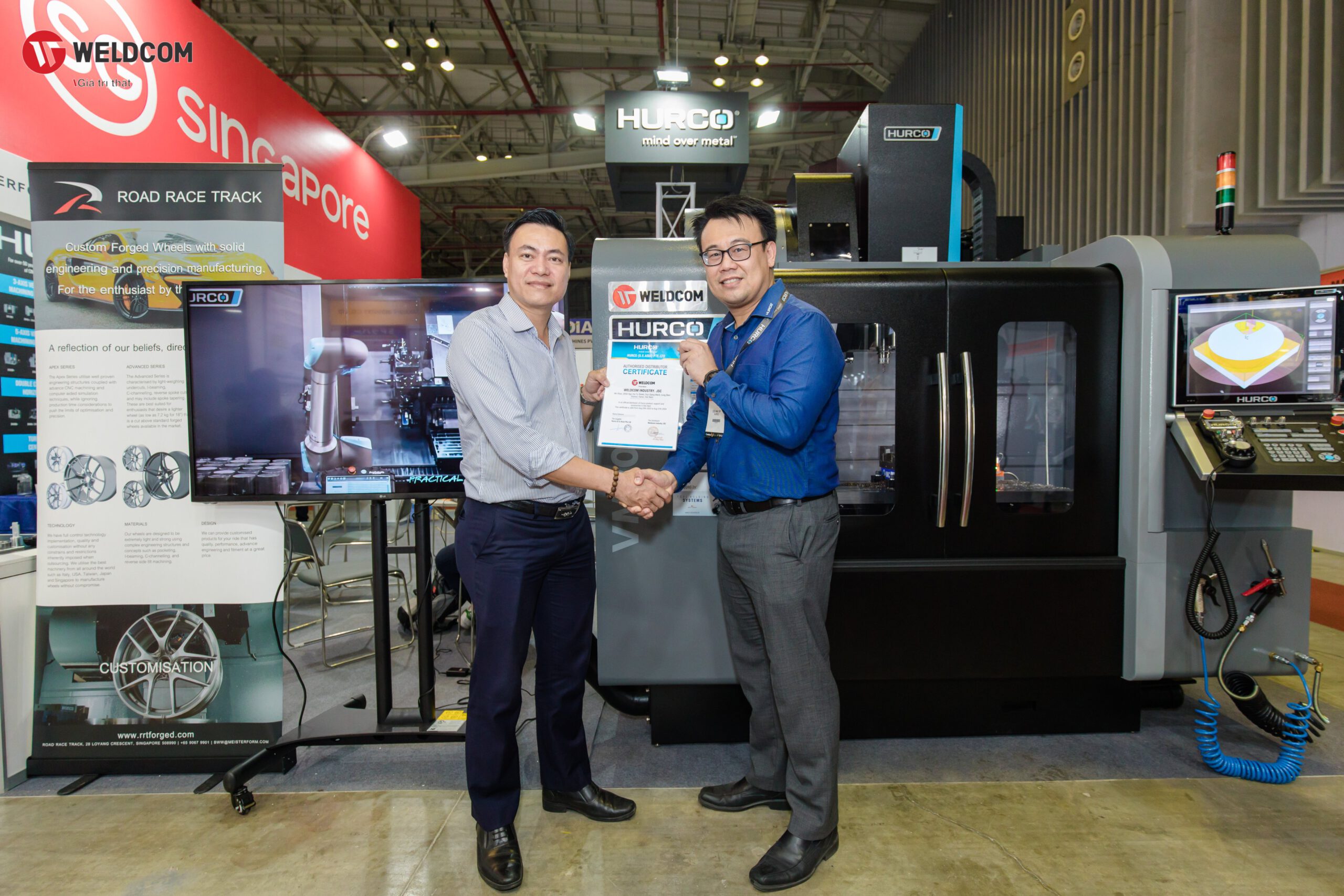 Weldcom is the official authorized and warranty partner of Hurco in Vietnam
For more information about Hurco products, please contact Weldcom at Hotline: 19009410 or leave your information in the comment section below.